October Half Term Guide
Ok so this may be a bit late and to be fair the first one of its kind this year. However after the way that this year has been going and could still go I couldn't really be fucked to put the effort in for it all to go tits up again.
So here you have it the big ass October Half term guide. I'm buggering off to Norfolk as long as we don't get locked down before then. So have a cracking week, stay safe and hopefully the kids wont realise that things are a little different this year.
Check the bottom for the pumpkin patch's. Do check all the links as I'm sure the majority of places will require you pre book.
Halloween Trails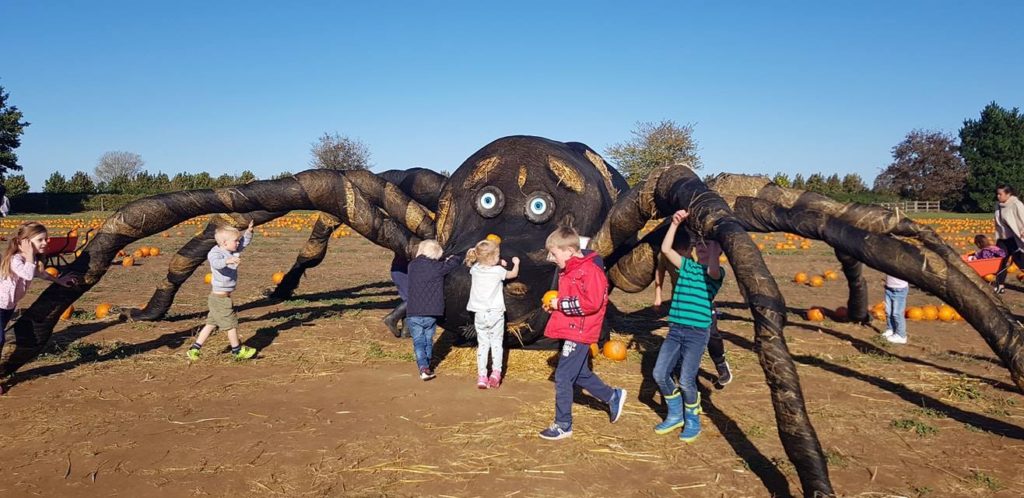 Saturday 24th Oct
Sunday 25th Oct
Monday 26th October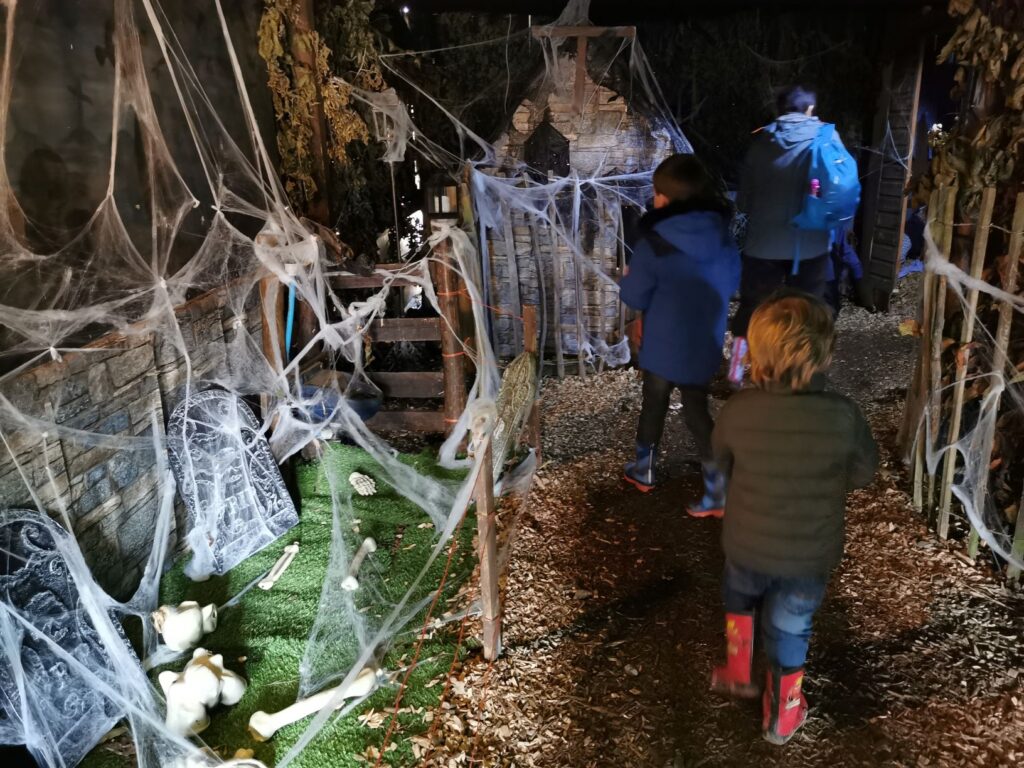 Tuesday 27th October
Wednesday 28th October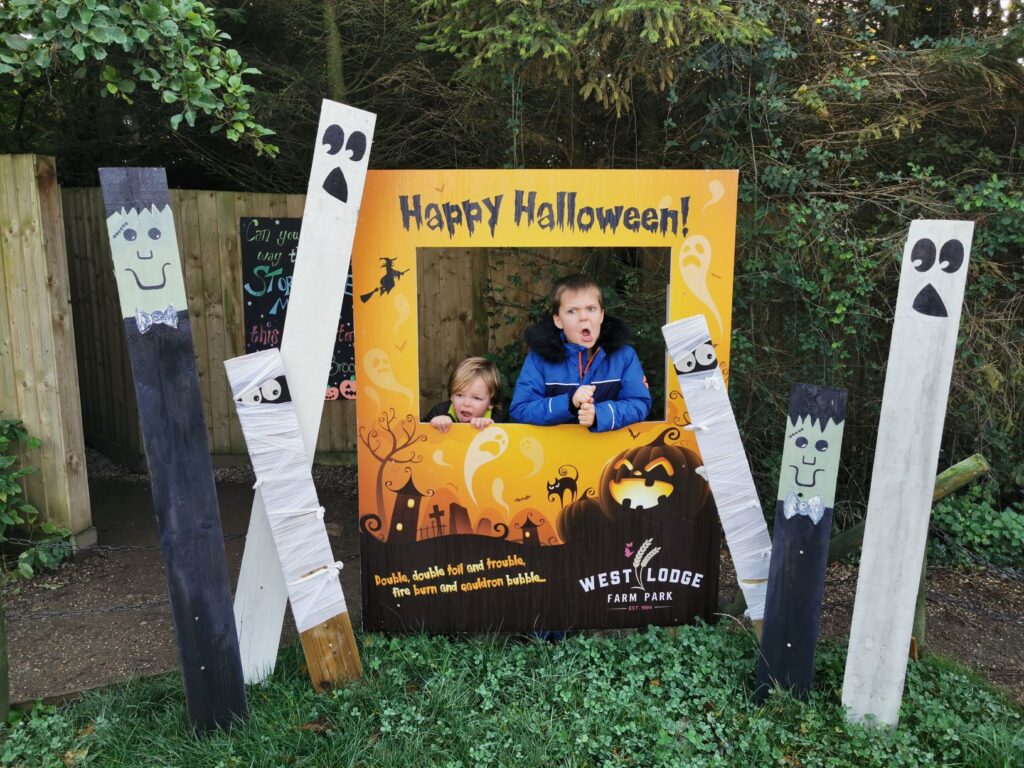 Thursday 29th October
Friday 30th October
Saturday 31st October
Sunday 1st November
Running Daily Throughout October Half Term
Where The Fuck Are The Pumpkin Patches
All fully booked that's where! Best idea buy a shit load of pumpkins the day before Halloween when they're practically giving them away. Shove them all in your garden if you have one and buy a kids wheel barrow. It'll be a load cheaper and I bet it'll keep them quieter for longer.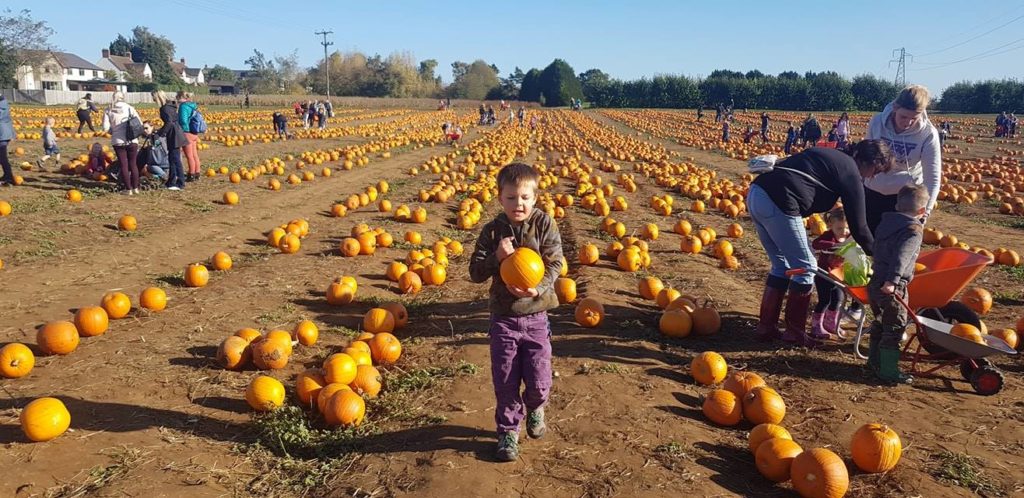 Failing that here are a few that I've found and a few that my FB group told me about. Cant promise there will be any spots left though.
The End
Ok that's all I have for now for the October half term guide. If I've missed anything out I will attempt to add them but my loathing for typing up a what's on guide is still strong. I swear to fuck if old BOJO locks us down after I typed this shit up I'm going to number 10 to fart on his door handles!
If you'd like to show your appreciation of this big bloody list you're more than welcome to buy me a coffee/Gin HERE. On the other hand it's also not a problem if you don't want to or can't I'll carry on regardless.
Don't forget if none of these activities tickle your tits and or balls then don't forget to have a look through the website or at the huge ass map of places I've previously reviewed HERE
Every single coloured name in bold is a link by the way and it'll send you to the page with more information on bookings and costs if there are any.