Right I've made a summer whats on guide because you lot clearly couldn't be arsed to use google yourselves. I will have missed loads out because I'm watching gossip girl in the background as i make this list.
Summer Whats On Guide
I'm going to try and shove them all in week by week then at the end have another list of ongoing activities throughout the summer. I will be buggering off to Wales an d Yorkshire this year so will update as we go in case any of you are visiting a similar area.
Monday 24th July – 30th July

Monday 31st July – 6th August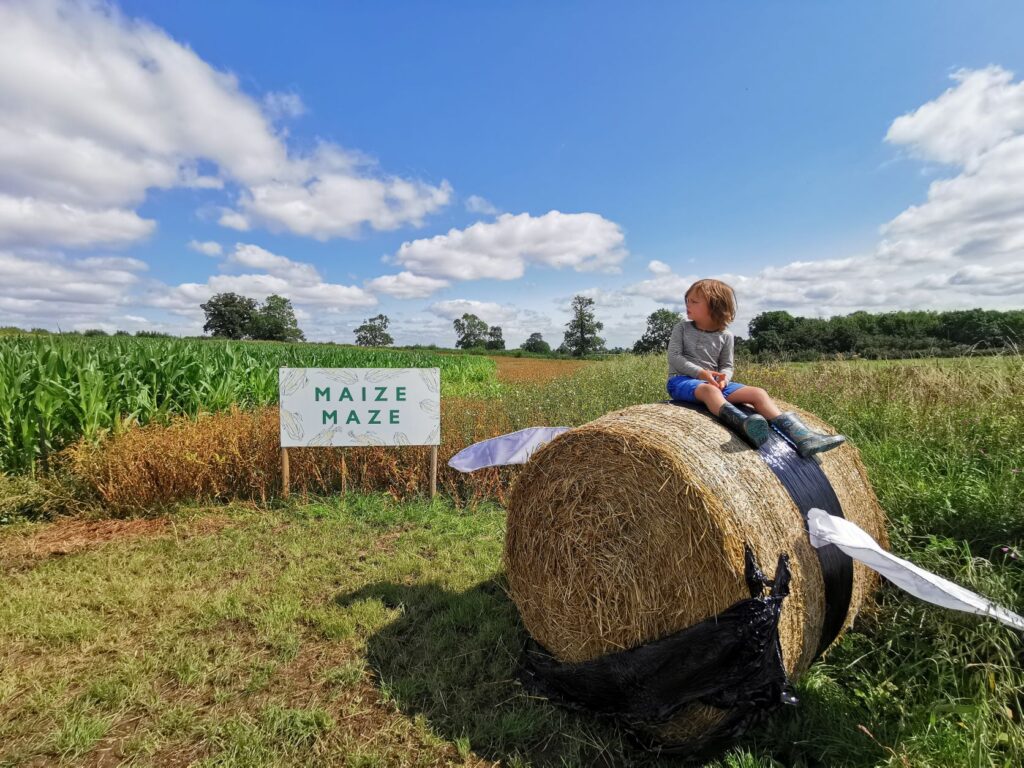 7th – 13th August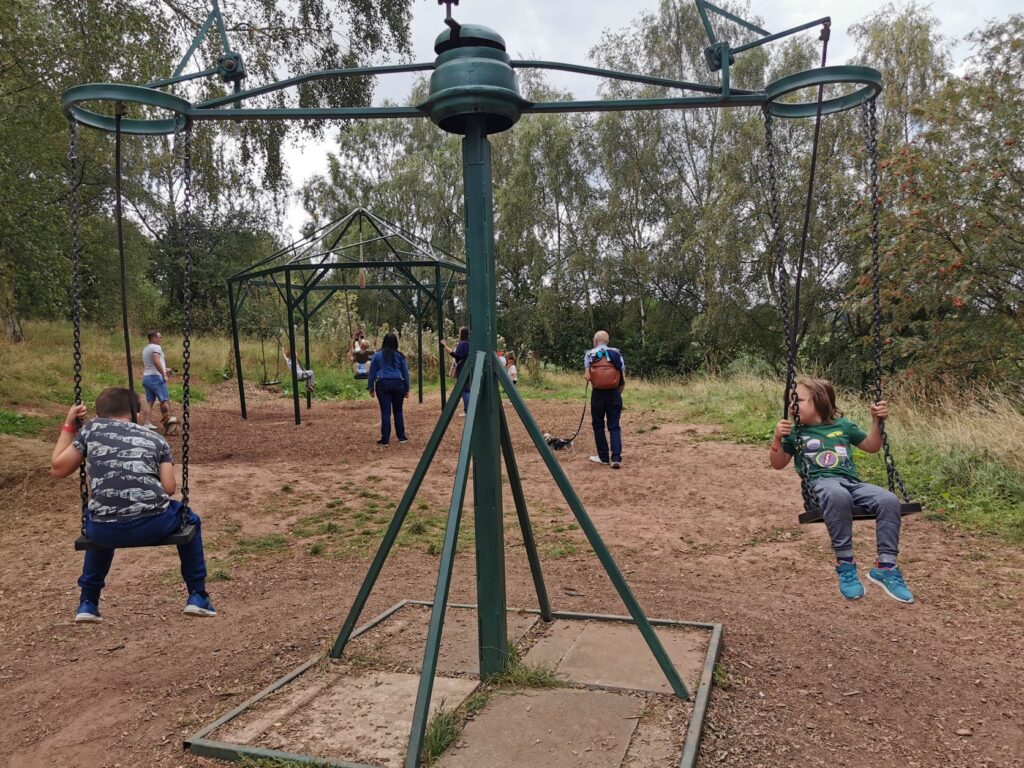 14th – 20th August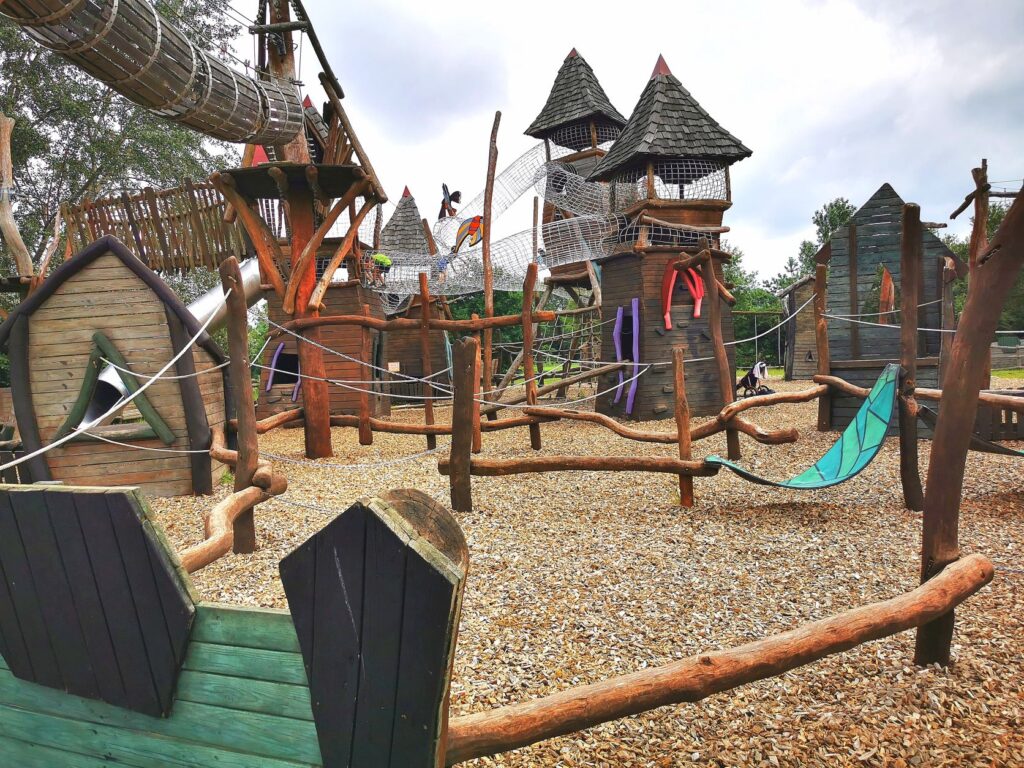 21st – 27th August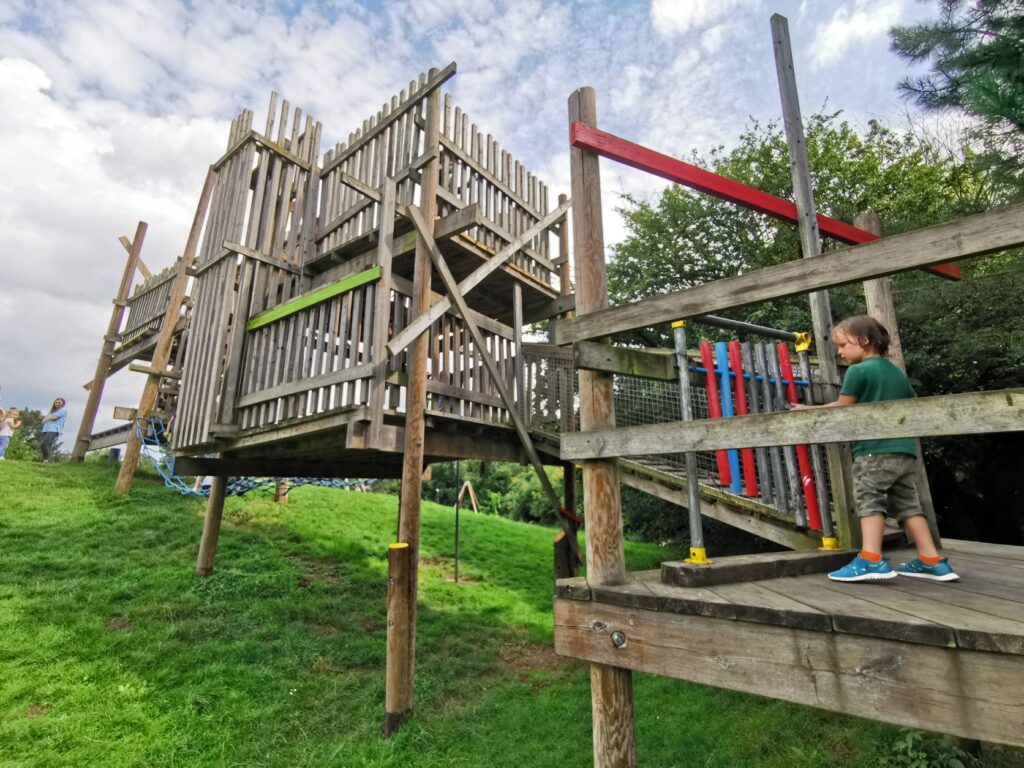 28th Aug – 3rd Sept
This Summer Whats on Guide seems like it'll never end!!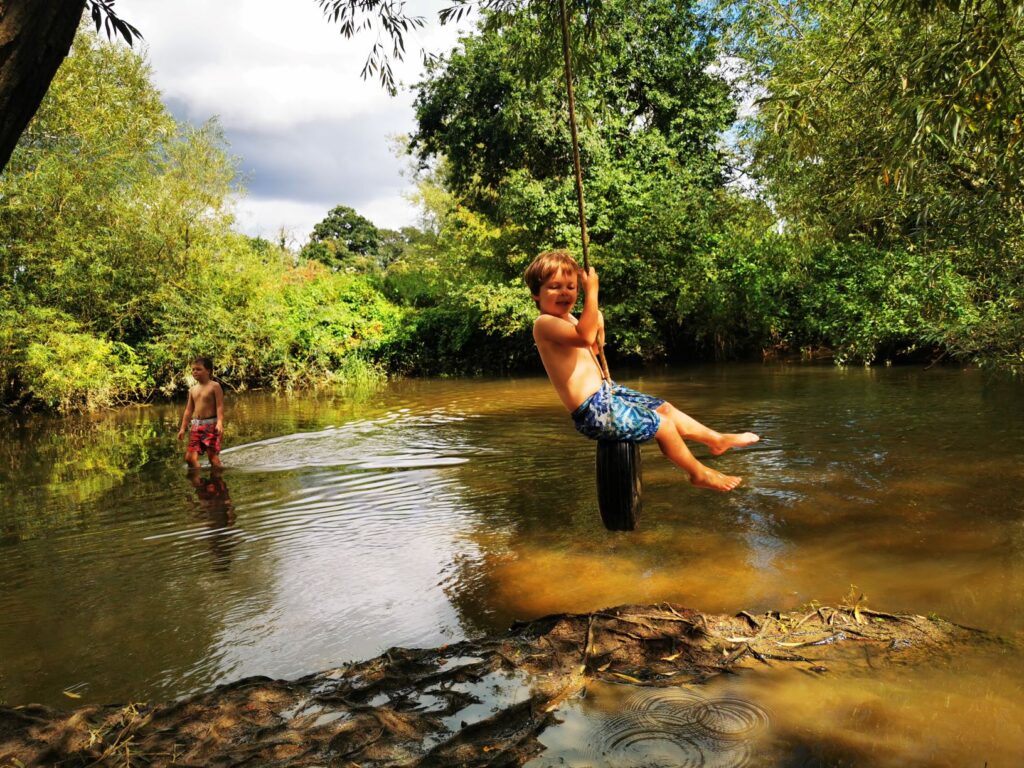 Events Throughout Summer
If This Summer Whats on Guide isn't enough for you don't forget to check out my huge ass map of things to do HERE