So here you have it, better late than never. The Family Tickets guide to not killing your kids This Easter. Or in a more polite manner Whats on for kids this Easter?
I hate doing whats on guides because i swear no one actually reads them but i have been asked to do a whats on for kids this Easter so here it is. Its taken me all bloody day when i could have been sat on the sofa watching Pitch perfect 2 (again)
There's over 50 activities/events here and the majority of the places i have been to and reviewed (which i will add to the listing) If you honestly cant find something that you and the kids can do then tough shit I've done my best and it's more likely that there's something wrong with you.
Easter Egg Hunts/ Easter Trails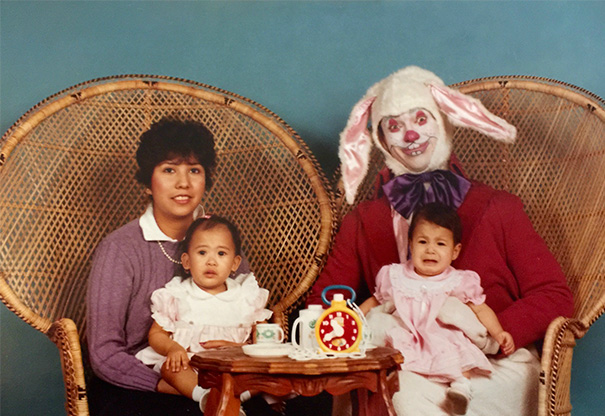 And some more…..
with most of the places above they also have multiple activities going on too so have a look……aka i cant be arsed to list them all again explaining the other events.
If you haven't figured it out yet click the bold highlighted names for the links to the events.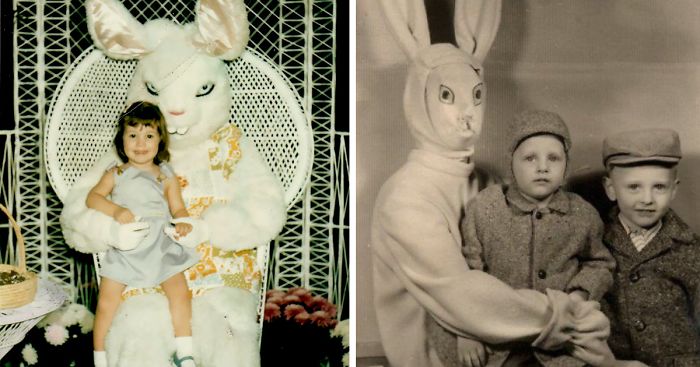 All other activities
And some more……..

When will it end?????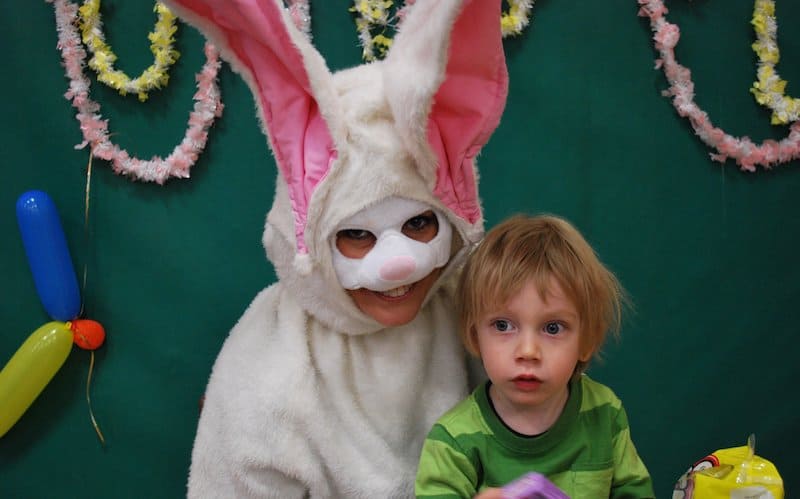 Thank fuck that's over!!!!
That's it i'm done I swear to god if anyone complains about this whats on for kids this Easter list. I will find out where they live and hunt them….or i'll sit behind my computer and hurl some abuse at them (Most likely).
I genuinely hate making whats on guides but on the plus side i now know what on for kids this Easter too so that's us sorted.
It started off in date order but you'll see where i gave up. This is where i lost the will to live. There's so many ideas for for all ranges of days out for all ages. Don't forget to make the most of the App (Android only) this way you can quickly load the maps while you're out. A bloody great tool if i don't mind saying so myself. Download the app HERE
I know that I'm not going to get everything but I've given it a good go so it you think there's something that people might like then please do add it to the comments on here or on the whats on for kids this Easter post on Facebook HERE