That time of year again where I leave it until last min to do the Shires Easter Guide 2022. Mostly because I cant be arsed but for some reason you lot seem to take pleasure in making me do all the let work haha.
Oh and when I say Oxfordshire what I really mean is Oxfordshire, Buckinghamshire, Northamptonshire and probably a few other shires along the way.
If you click on the highlighted colours it should (If I'm not totally crap) send you to the pace with more information and or booking page.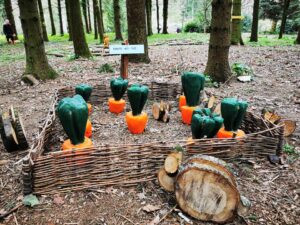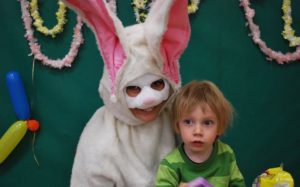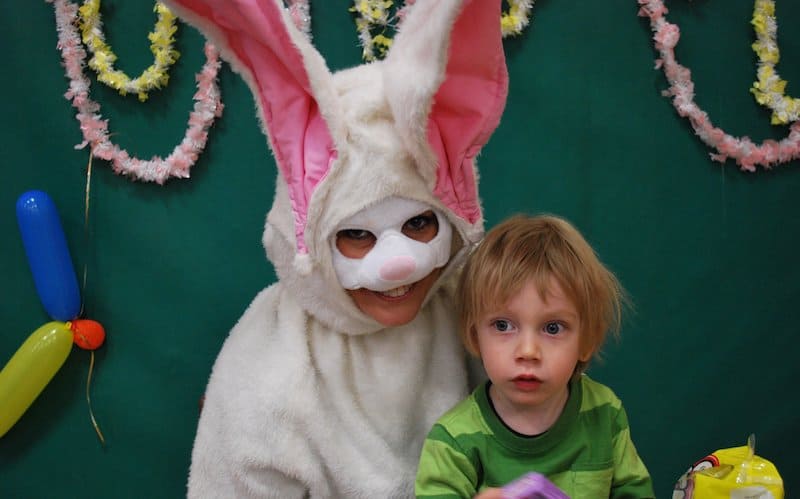 Oxfordshire Easter Guide 2022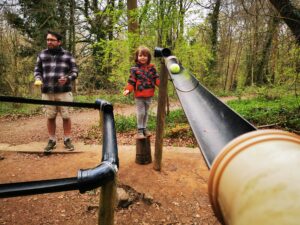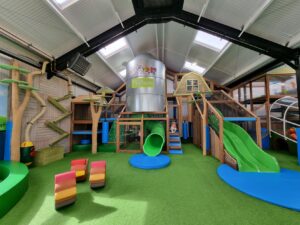 Bored yet? More Shires fun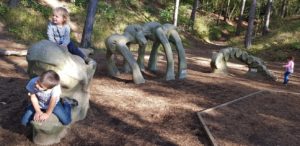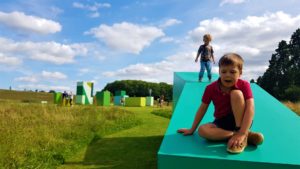 Free Easter Activities!
Losing the will here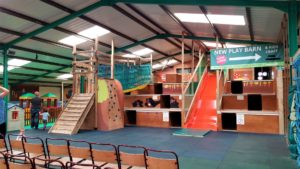 Right that's me done with the Shires Easter guide 2022 as you can tell its not all in Oxfordshire hence the name. I thought I was getting stuff out late. Turns out I'm more organised than some businesses out there so if they're not on the list it means that might not have had the information when I did this bastard list.