Well, well, well. Faringdon Folly sure made us Jolly. I'm pretty sure You, the kids and your dog (If you have one) Will love it too.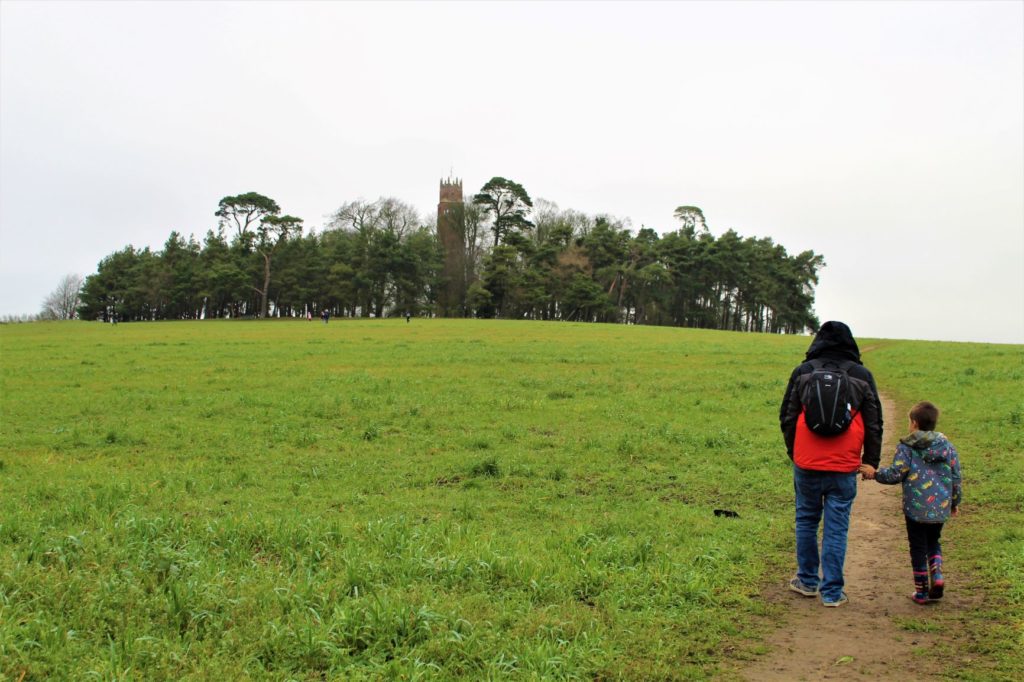 Firstly i'll let you know what it is. Its a big arse tower on top of a hill. Not a big arse hill but a hill with a view all the same. You don't need to be SAS trained to scale up this bad boy. Your kids wont be moaning too much either.
Faringdon Folly Tower
Now the Tower was shut when we visited but reopens in April. Which is just as well. It'll give me plenty of time to shift some Trunk. Apparently climbing up those steps isn't for the Horizontally challenged. Not only will i have a heat attack but i'm pretty sure i wouldn't fit. I for one am going back when its open. The view must be cracking and on a good day you can see over 5 counties.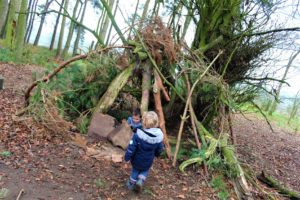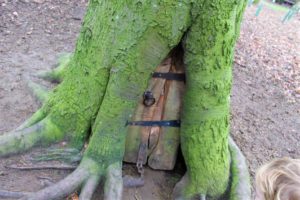 With the tower being shut i thought it'd end up being crap. My Instincts are pretty shit at the moment. Turned out It was brilliant.
Its all very historical and teaches you about the sing a song of sixpence, Oliver Cromwell and some nutty guy. The whole area is just a bit weird. Like some kind of fairy land (there is a fairy door too)
Faringdon Folly Has A Theme
You and the kids will love searching for the 24 black birds and the giant willow pie, Cromwell's cannon, the fairly useless bridge, Lord Berners in a tree, the giraffe, the mouse …………..and well lots more random bits. Not quite sure what the hell the piano is for but again the kids loved it.
The woods aren't very big but they sure do pack a punch. Absolutely full of treasures. It wasn't very busy when we went. Just a few more families trying to spot all the sculptures. It really was lovely.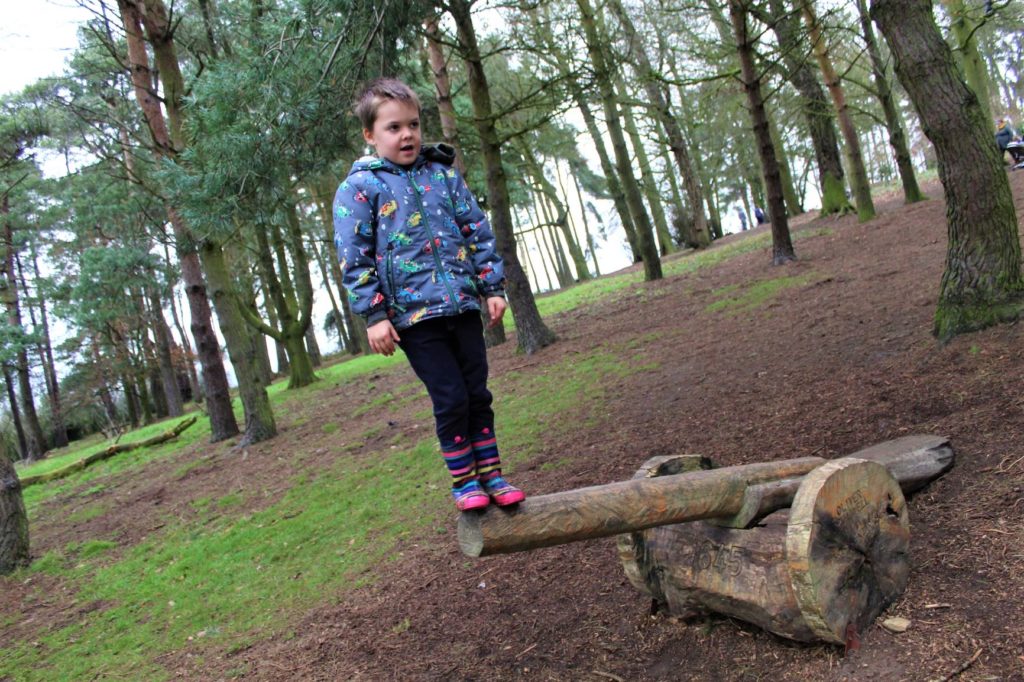 Kids favourite bit had to be the totally useless bridge. It didn't stop the kids hiding and screaming "who's that trip trapping over my bridge" at me as i waddled over. They we're in great spirits because after all this pie there is no chance i was trip trapping over anything. More like stomp stomping over the bridge like a heard of fucking elephants. Diet starts tomorrow.
Car Parking at Faringdon Folly
There was plenty of places to park but not a specific car park. We drove up the dead end road until we found an opening and parked close by. I think there are a few openings to do this but just follow the sat nav as for once it sent us the correct way. At the end of the road there is also a skate park if you so happen to have your skateboard with you.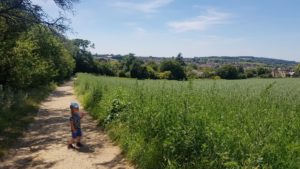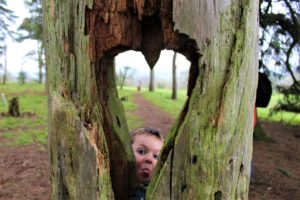 Don't try rocking up in your stilettos i can guarantee you'll just look like a tit when you fall over if you don't wear suitable footwear. It wasn't muddy but the floor is very uneven. Unfortunately i would say that because of this Faringdon Folly isn't wheelchair friendly at all. Maybe not even for less capable walkers. Elliot kept tripping over as it was.
Sledging In The Snow
On another note if we do ever get snow again. Here is where i will be taking the kids. The slopes are perfect for it. Although I'm not sure if they'd actually be able to stop without and ejector seat.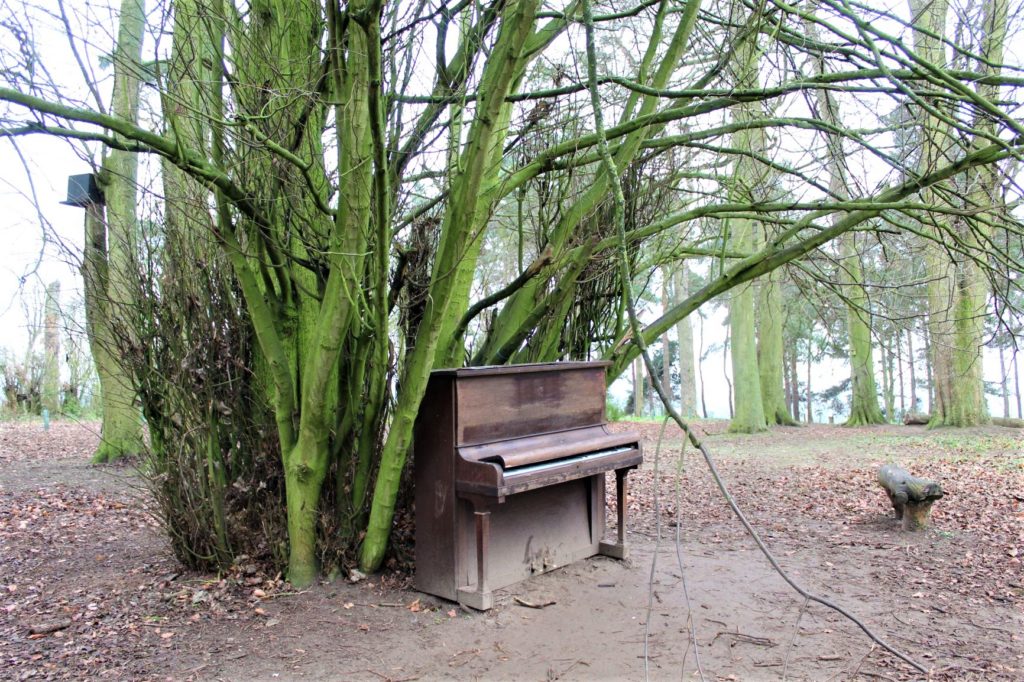 At night December through to arch the tower has a beacon of light that changes at night. This again sounds cool. I'm imagining its going to look like some kids of lighthouse that got lost and stuck inland.
Dog poo rant
There were also lots of dogs having a good run around. So please do take your dogs with you they will thank you. Please do remember to clean up after them. I nearly got to say i didn't see a single dog shit until out of the corner of my eye i spotted a FUCKING BAG OF SHIT!!!!!!! just left next to a tree stump. WHYYYYYYYY????? this is my pet hate! why put it in a fucking bag then leave it. I cant say you're lazy if you do this. Just a selfish fuckwit.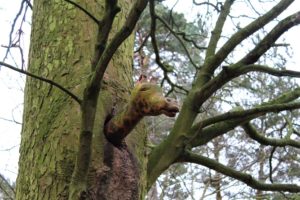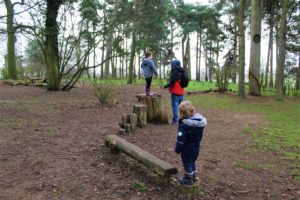 You bend over pick up the steaming turd bag it so it can never degrade into the ground or get washed away (more likely trodden in and then all over my carpet at home) then you leave it so it'll do more harm. I honestly hope your dogs run away from you and leave you heartbroken. You selfish owners don't deserve dogs.
Anyway rant over (That escalated quickly). Go here its great. Its a lovely little outdoor fun activity to get you and the kids exercising without having to use a treadmill.
Faringdon Folly Stat's:
Distance from Bicester: 30mins
Sat nav: Folly Path, Faringdon SN7 7AQ Click to load sat nav
Wheelchair friendly: Unfortunately not (that i could see anyway)
Equipment upkeep: 10/10
Cleanliness: 9/10 would have been 10 if it wasn't for the bag of shit.
Facilities: 5/10 not toilets or cafe you'd need to head into faringdon for those
Age range: All ages
Safety: 7/10 (common sense needed in places)
Fun factor: 10/10
Dog friendly: Very much so!!
Conclusion
I know were all different and have different ideas of whats good and whats not. If you don't have an imagination and you prefer people making the fun for you. Or if you're not the outdoors type. Save yourself the petrol do.not. come. here. You'll only moan that it didn't have Lego land on top of the hill or something.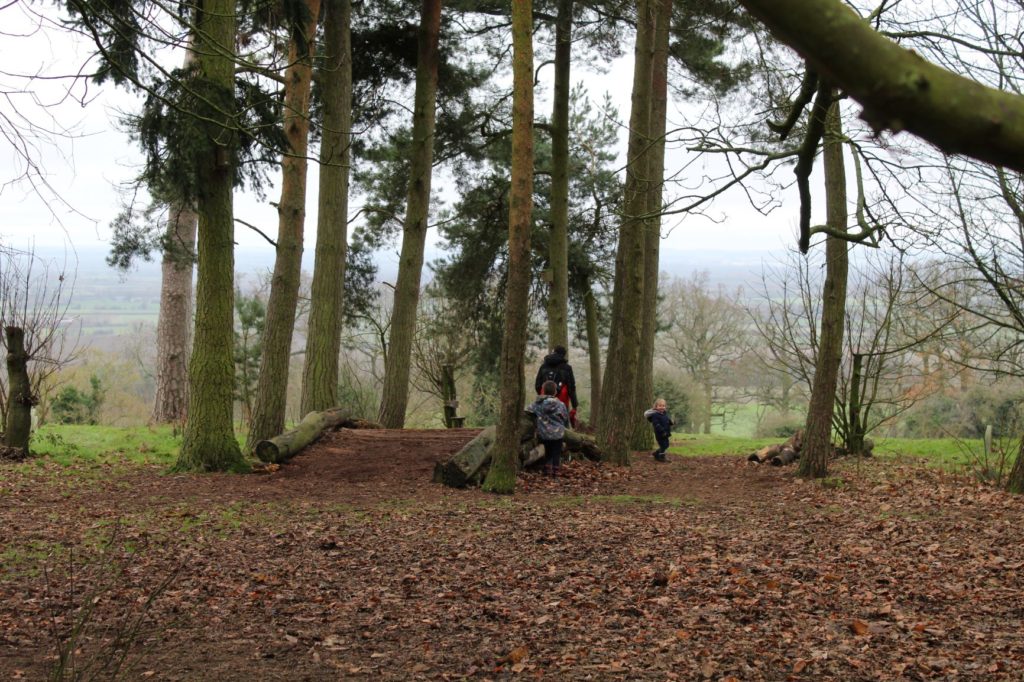 In my opinion Faringdon folly tower is one of the best local free morning/afternoons out you will find.
AOB
Have a look at their website HERE
If you'd like to print a copy of the sculpture trail for the kids you can do so HERE
If you'd like to see some more ideas for days out you can click HERE