Shock Horror the weathers due to be crap again. Instead of making a new post every bloody week I'm just going to update this one for you. So here we have it this weekends whats on guide. 12th & 13th Of October.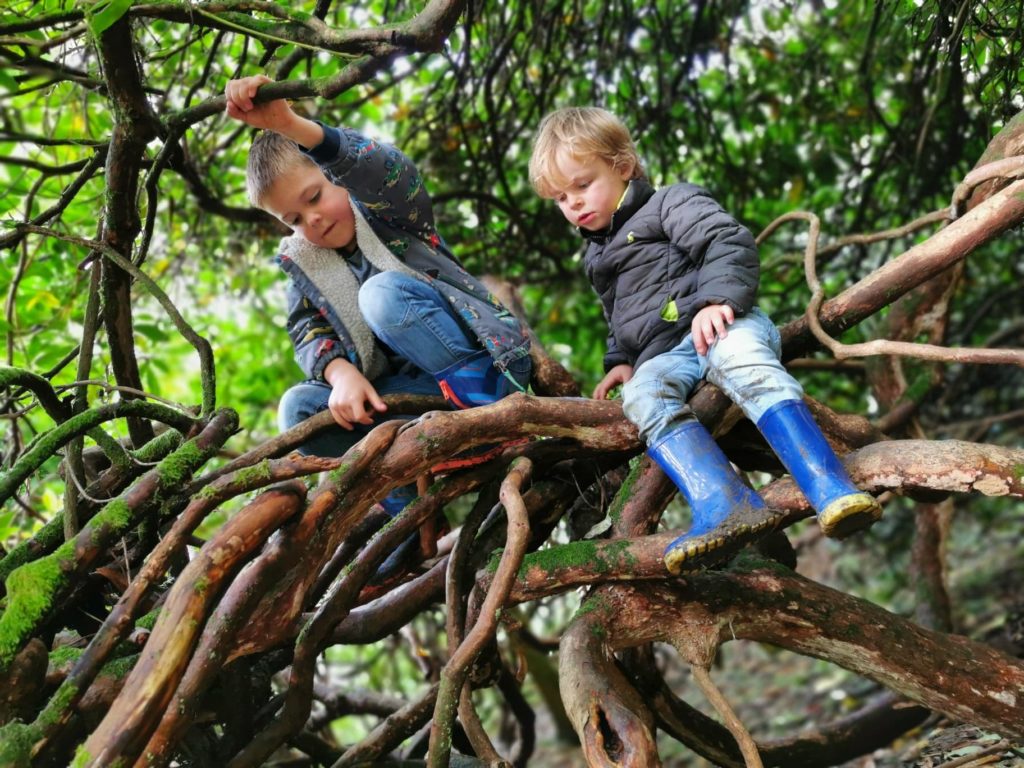 Saturday I'm planning on taking the boys to a Museum we haven't been to before (fingers crossed its not shit). Sunday i'm taking Elliot to Trainmaster while Clark's at rugby. Hes going to be so pissed when he finds out where me and Elliot were. Anything in bold red will be a link, If you click it there will be more information for you. So here you have it……
This Weekends Whats On Guide For The Family
Saturday 12th October:
Sunday 13th October:
Right that's what I've come up with so far for this weekends whats on guide.
If none of these events tickle your fancy then have a look at the Rainy day map HERE (You'll probably need it)
Failing that suit up and boot up and splash the shit out of those puddles. I know my kids will wellies or not!
Usual blurb if you have a future event you would like me to list then send me a message via email at Thefamilyticket@gmail.com or message me on Facebook HERE. If I've missed any event this week tough shit haha. Feel free to add the even in the comment section of the post on facebook.