So here it is mid November and I've finally pulled my finger out and sorted out the Christmas Guide 2021. Don't say I never give you anything.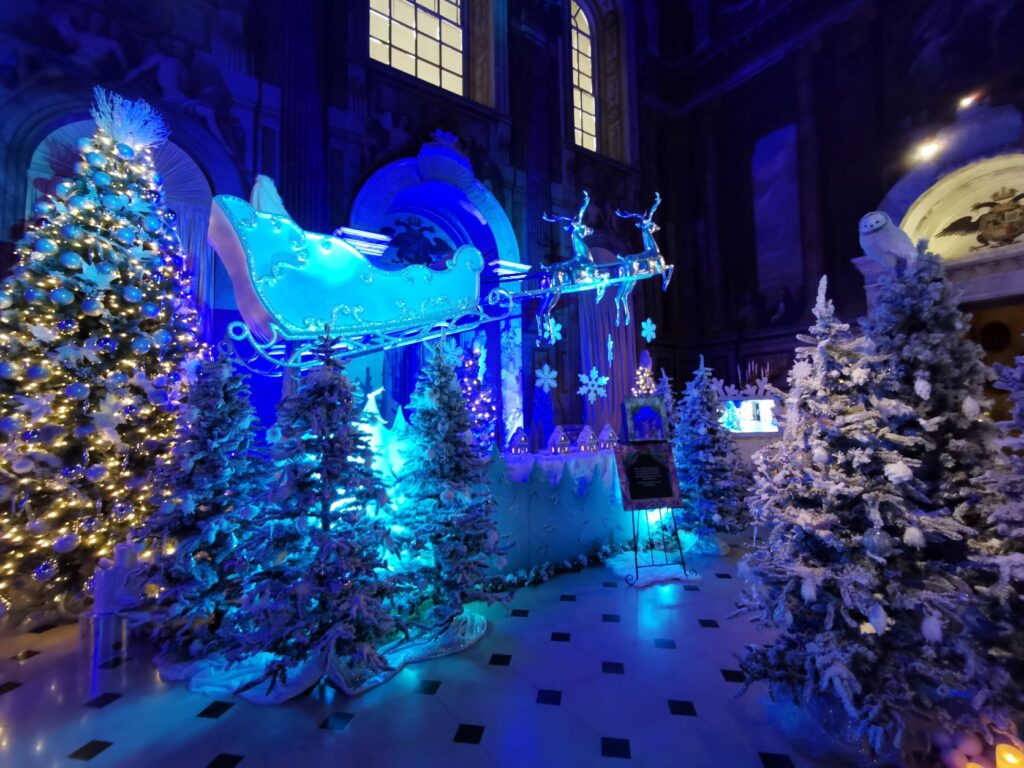 Christmas Guide 2021
Grottos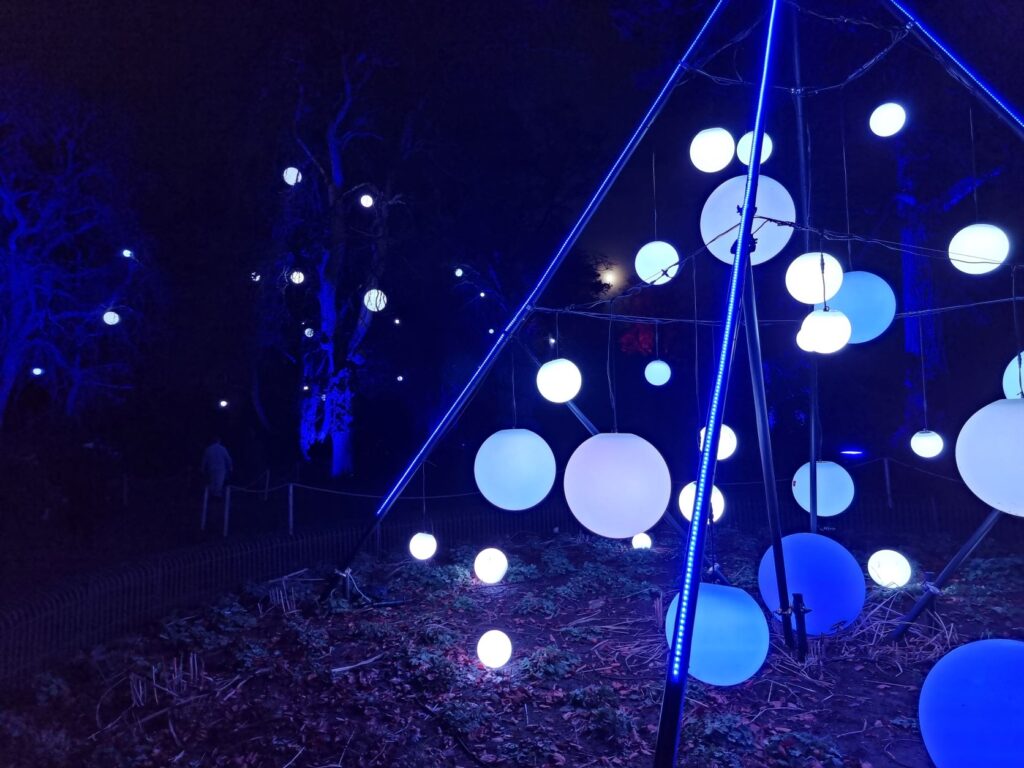 Oooooo Pretty Lights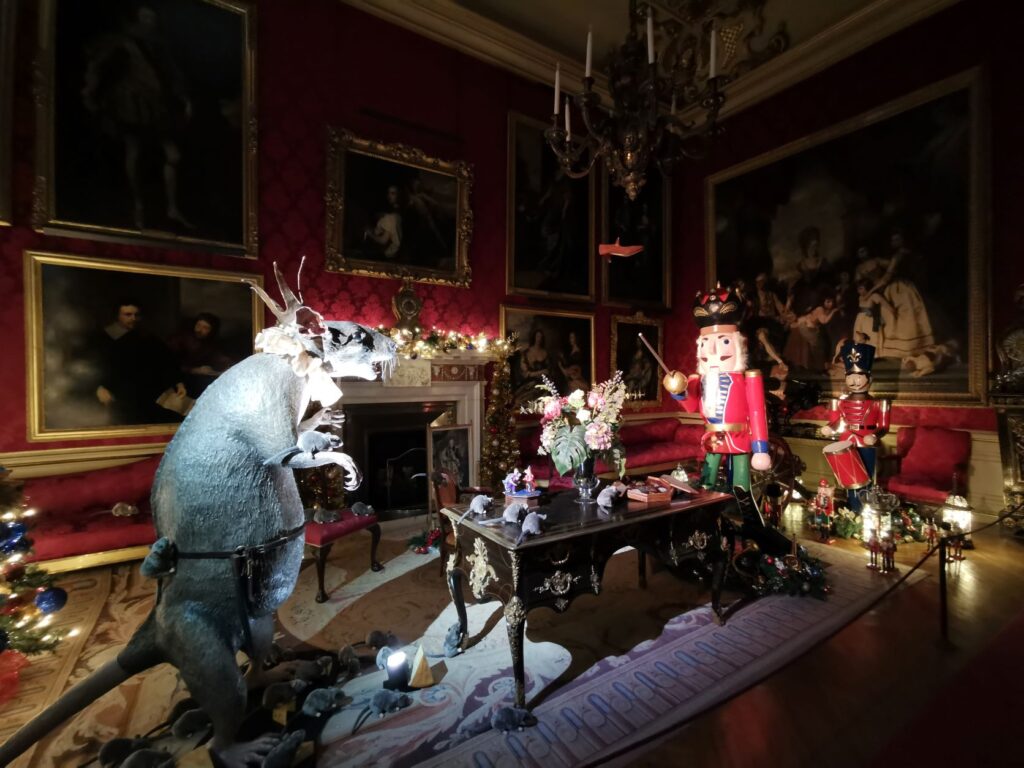 Christmas Markets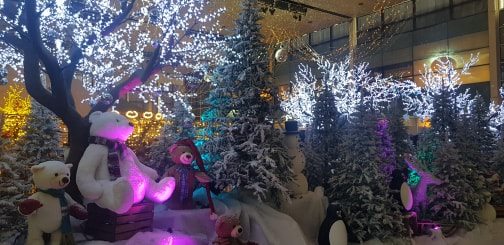 Everything Else Christmassy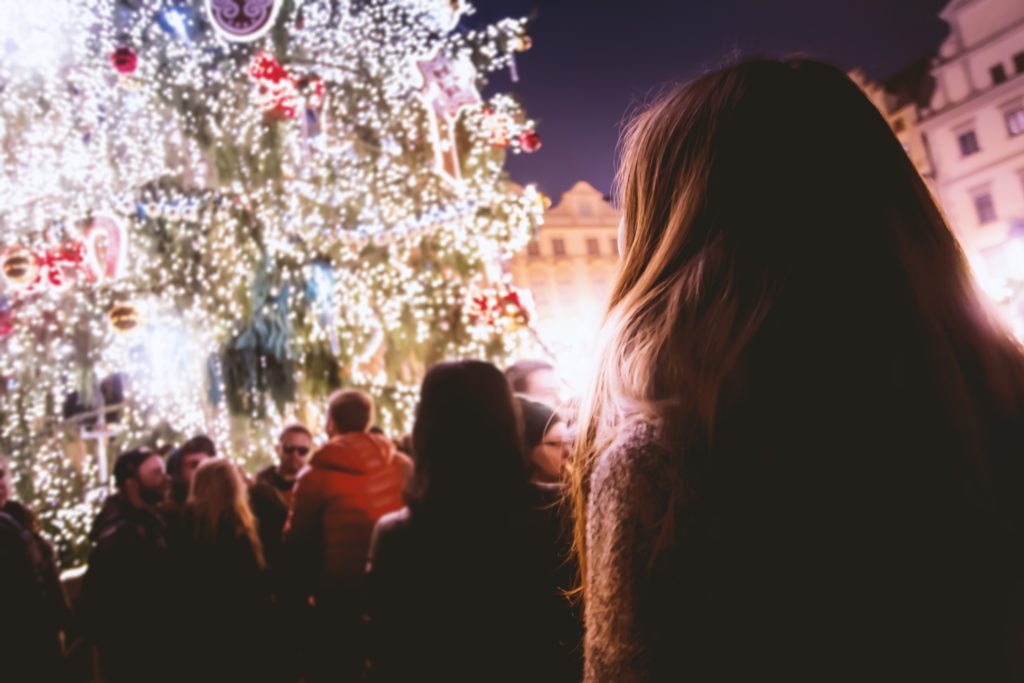 Right that's it, I'm done. Can't be fooked doing any more I reckon this Christmas Guide 2021 is enough for you to be getting on with. If I have missed any out I've either forgotten, Not seen it or they're fully booked so no point in adding them on here.
Personally I love a good winter woodland walk so how about head over to one of these gems and freeze your tits off surrounded by trees