Well lets be honest 2020 has been a fucking awful year for a lot of people. No matter how strong we are I think its safe to say its effected us all in one way or another. I've noticed it on the kids the most. Well I'm going to make sure we make the most of what we can……safely.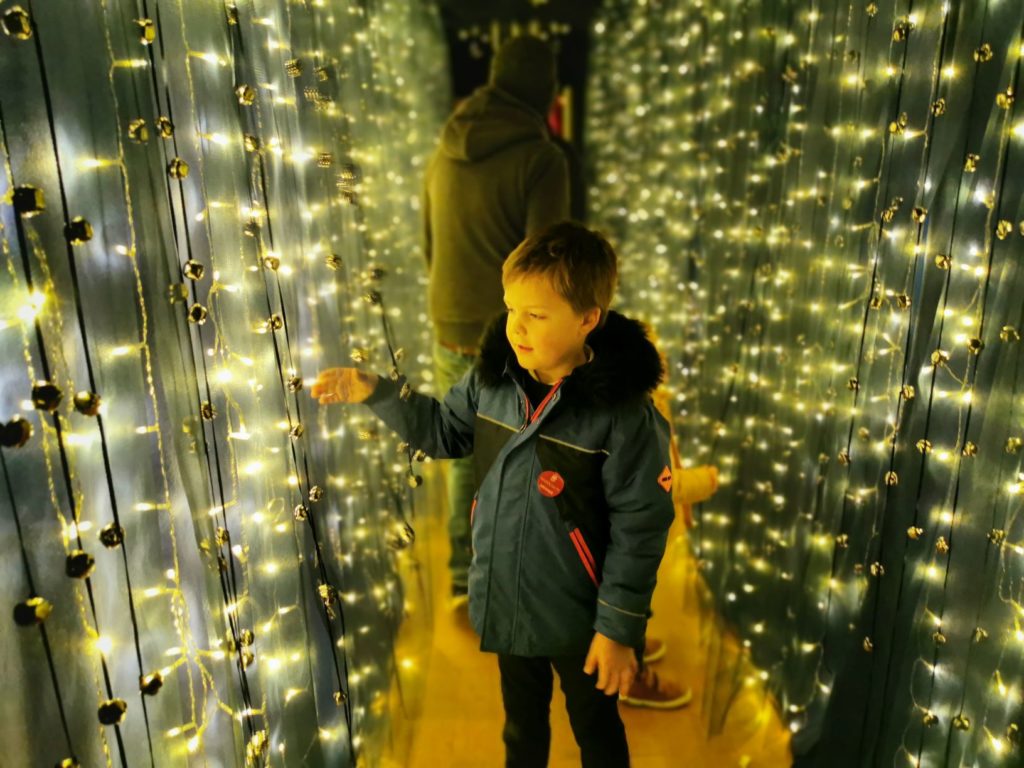 So here you have the family tickets Christmas What's On Guide 2020 enjoy. Try to stay safe and lets support each other and for the love of Jesus pray, cast whatever the fuck you do for a better 2021.
Christmas What's On Guide 2020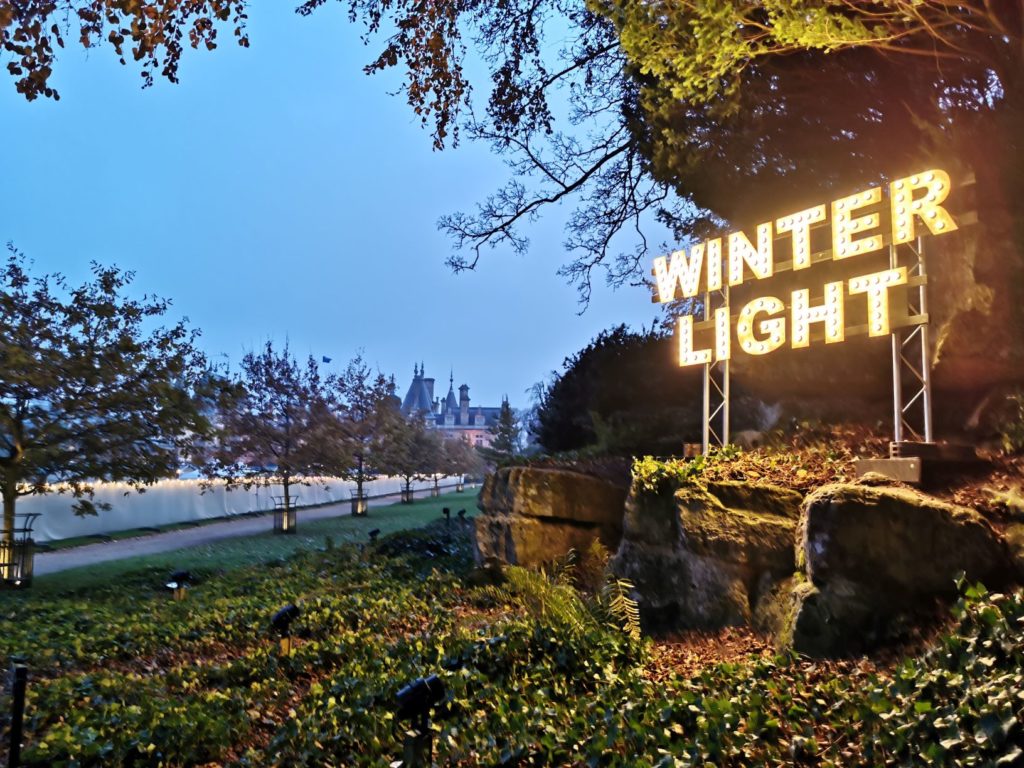 Christmas Trails:
Running daily throughout the holidays
Saturday 12th Dec
Sunday 13th Dec
Saturday 19th Dec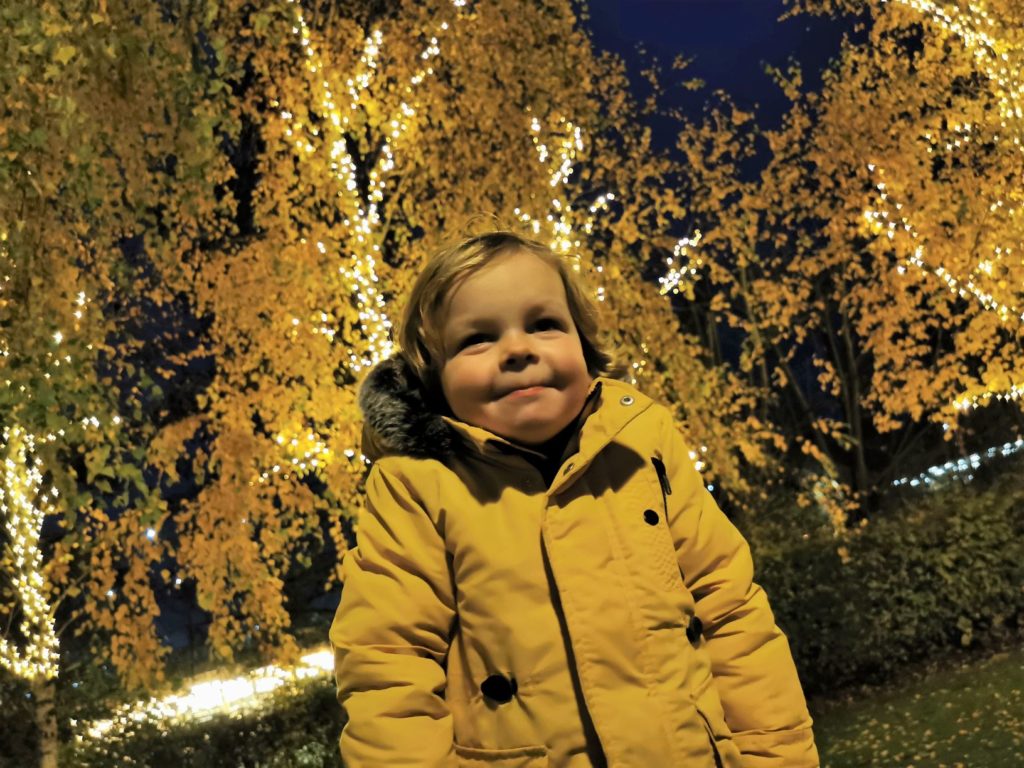 Sunday 20th Dec
Monday 21st Dec
Tuesday 22nd Dec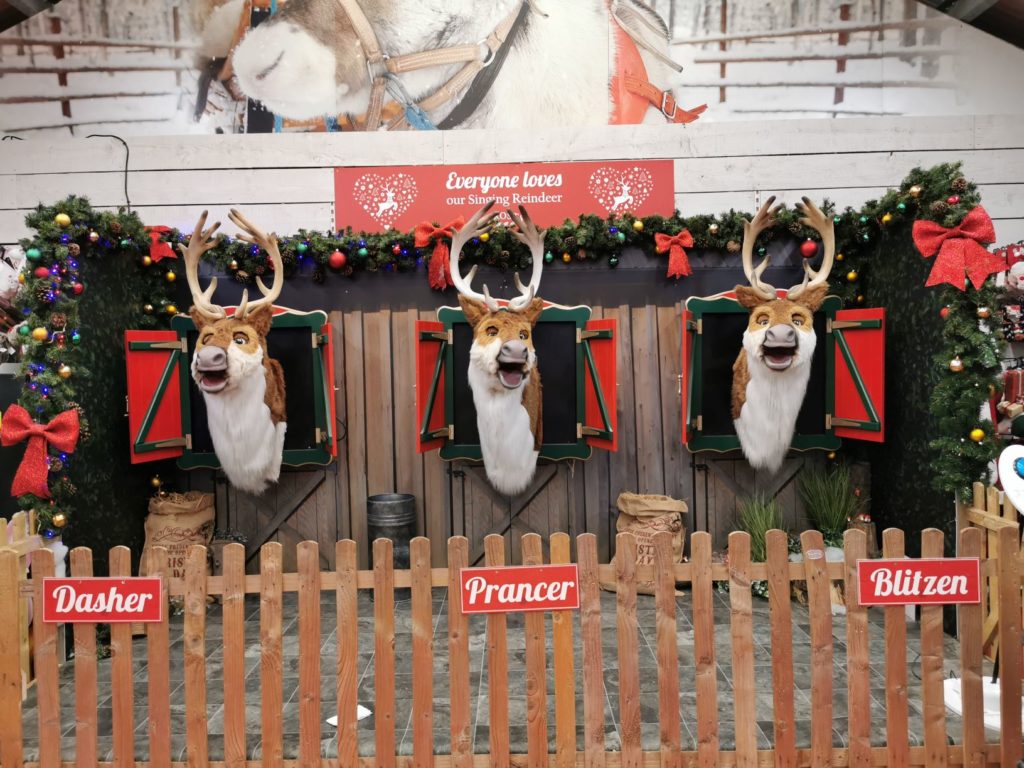 ITS CHRISTMAS!!!!!! WHOOP GO FOR A WALK OF SOMETHING AND ENJOY YOURSELVES FFS.
Right that's it I'm done The Family Tickets Christmas what's on guide 2020 is over. Not going to lie it wasn't bloody easy. Looks like covid has done its hardest to fuck Christmas up too.
Lets not forget its not just about going to events. We love going for walks and the website is absolutely full of them. Check the map out HERE. Make the most of the time you have with your family and friends. After all that's what its all about more than ever…..oh and getting subtly shit faced