Christmas was just like yesterday. How the fuck is it another half term already? We still have presents not played with. Next year they're getting a big bag of shit all. Anyhow here's what you really want. The February half term whats on guide 2020. Click on the red writing and it'll take you to the event page with more information.
February Half Term Whats On Guide
Saturday 15th Of Feb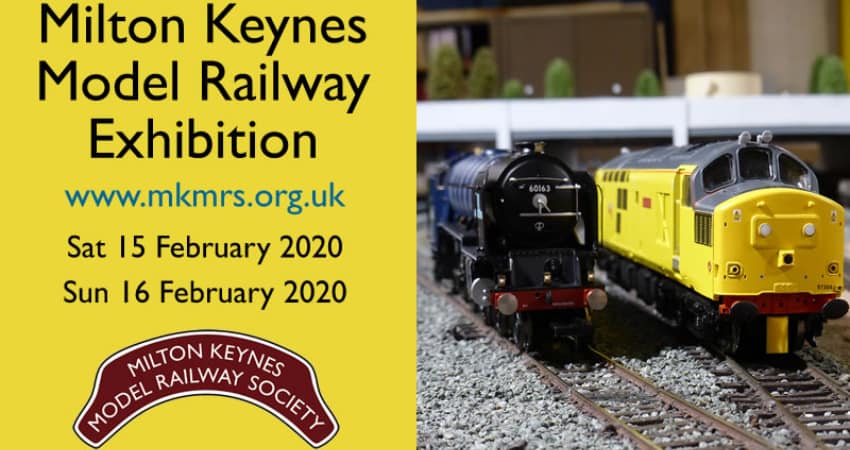 Sunday 16th Of Feb
Monday 17th Of Feb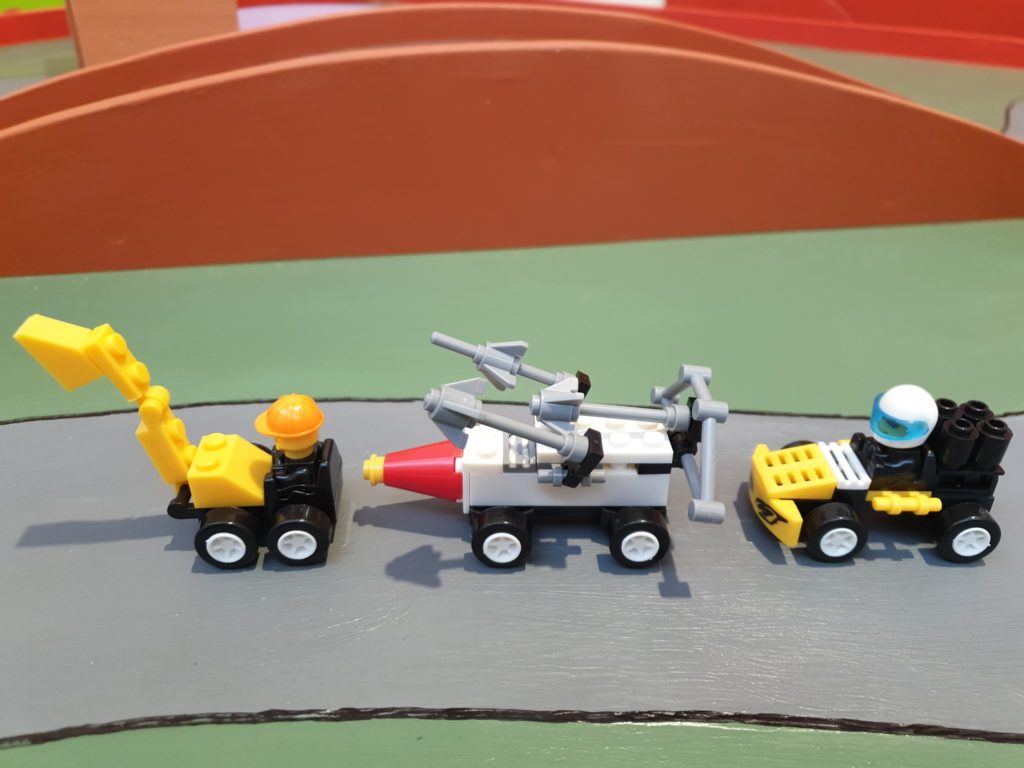 Tuesday 18th Of Feb
Wednesday 19th Of Feb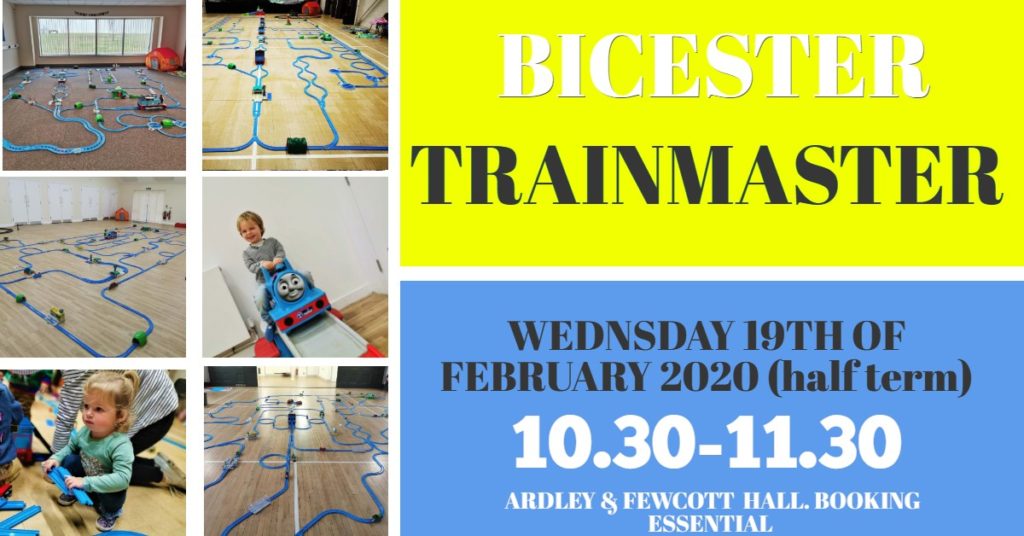 Thursday 20th Of Feb
Friday 21st Of Feb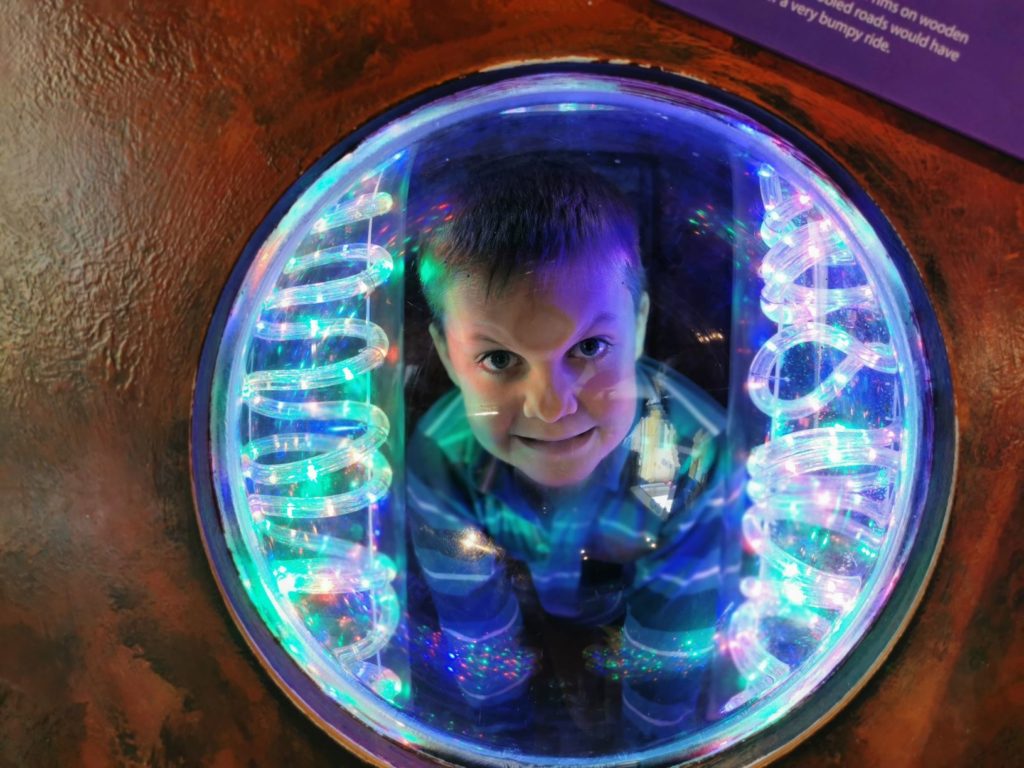 Right that's it for the day to day stuff. Ill make a list of all the bigger event running daily throughout the half term.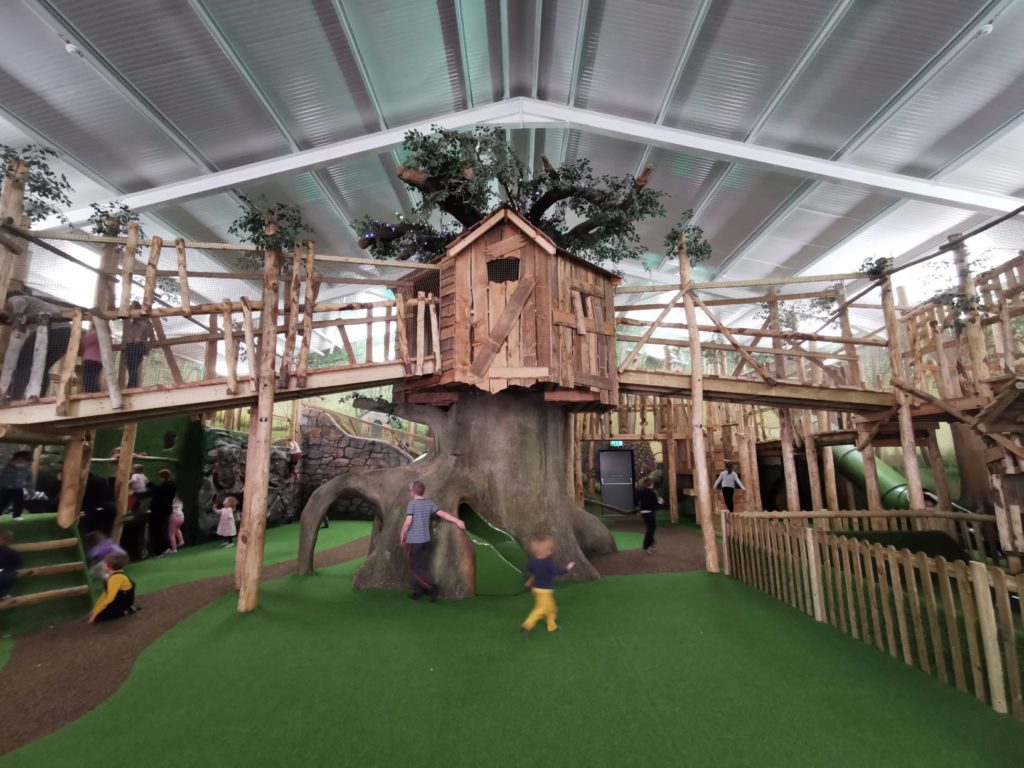 Right all done, had enough, thats your lot. This is the February Half Term Whats On Guide in Oxfordshire & Beyond. If I've missed anything give me a shout on Facebook HERE.
I haven't added everything well because it would have taken me forever. I've just picked out a few of what looks good. Shame Bicester doesn't have a bit more going on to be honest.
If you fancy bringing your kids along to one of my half term play sessions then please do. I think their are a few tickets left on both of them for now. Have a look at the page for dates HERE