So its the 25th of November and I'd say I've put this off long enough now. Loads of you have apparently been waiting for this bastard so here you have it. The Family Ticket Christmas Guide 2019.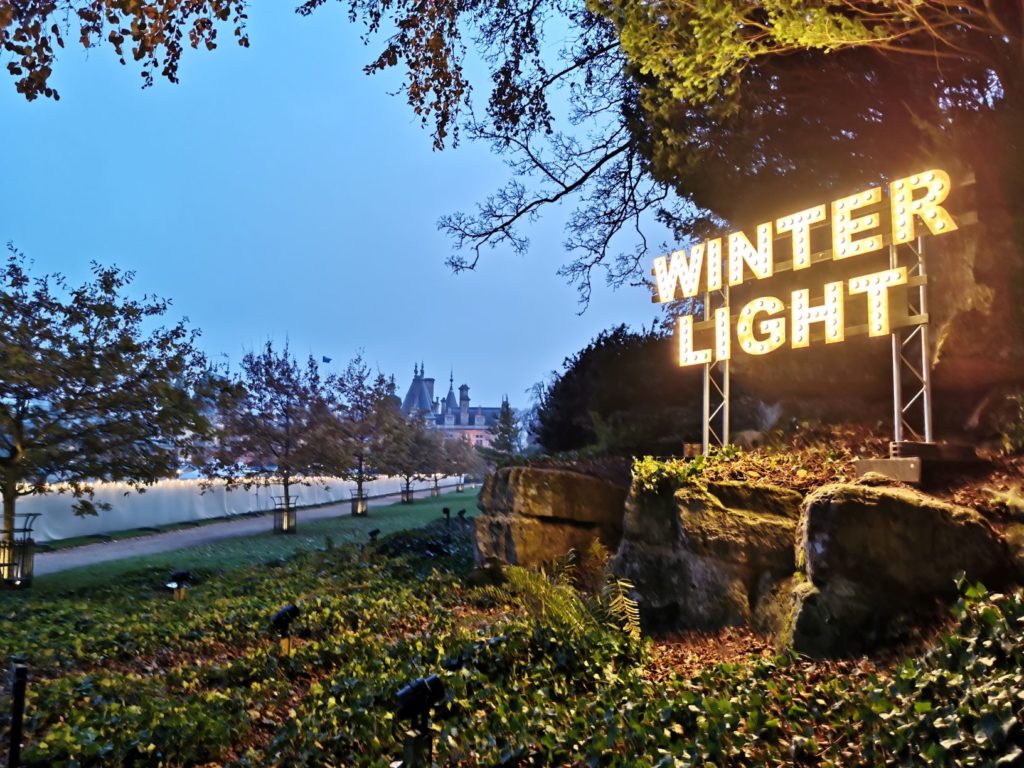 I'm not doing every day from now you can shit right off. I'll do the weekend's and then the full weeks when the kids break up. I'm not going to have a list of places you can visit Father Christmas either. Hes basically everywhere. You can't miss him he's the fat fuck wearing red.
The Family Ticket Christmas Guide 2019
Saturday 30th Of November
Sunday 1st Of December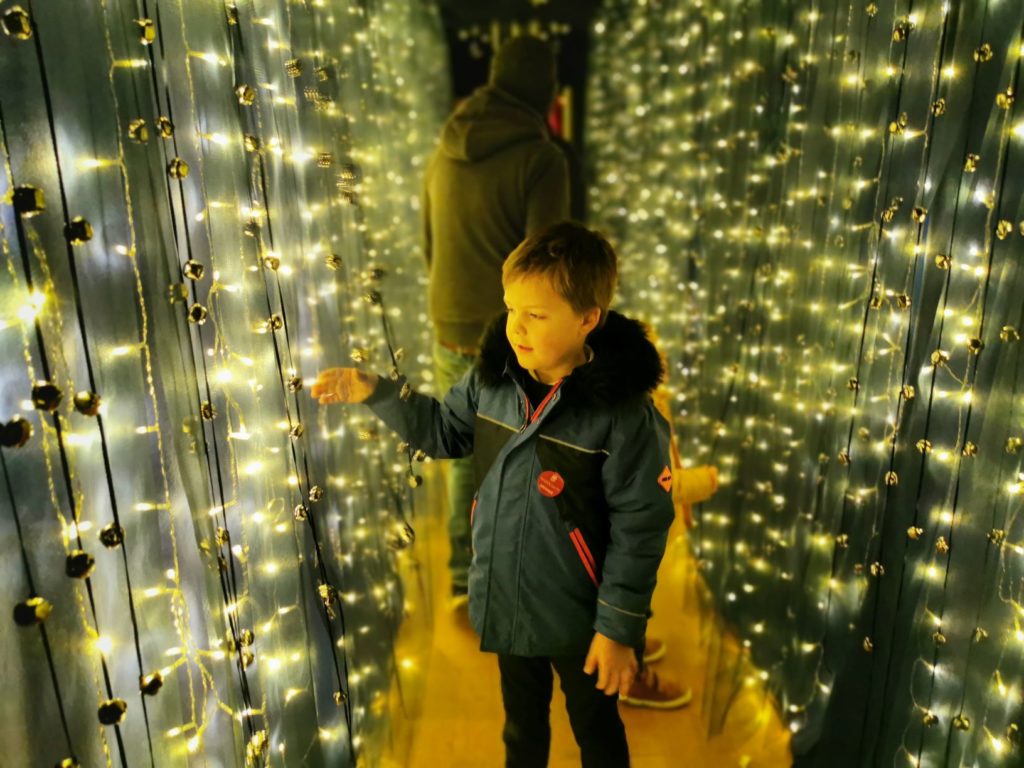 Saturday 7th Of December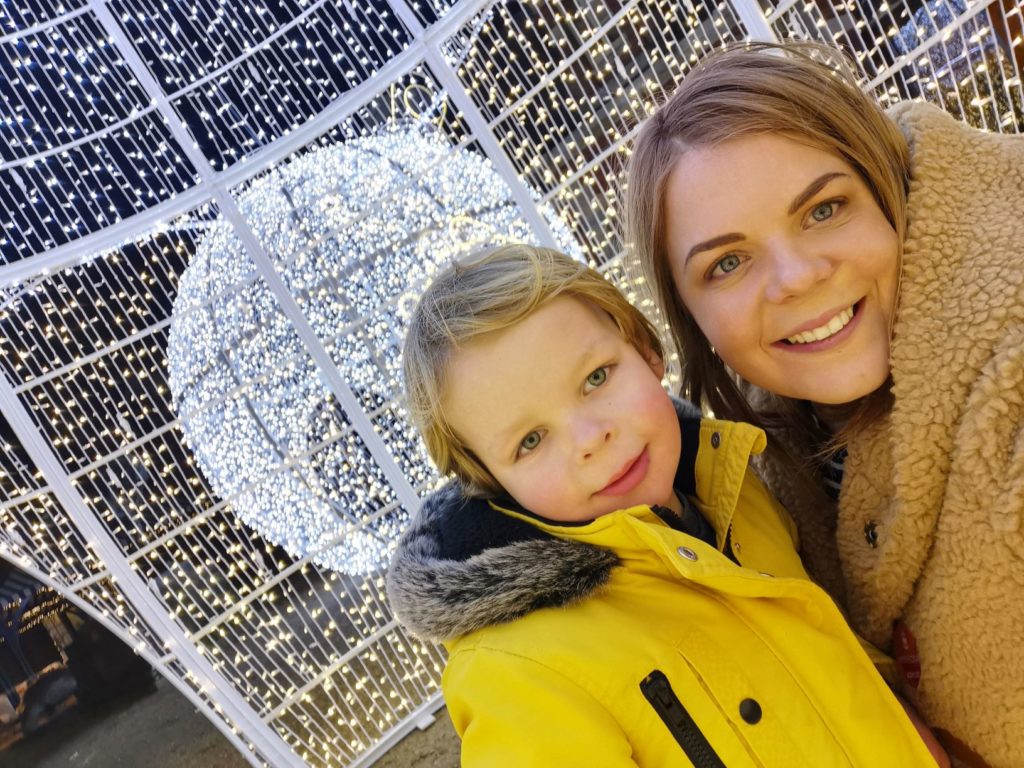 Sunday 8th December
Santa Sunday @Straton Audley Barn 11am – 3pm –

meet Santa and his reindeer.

Festive Family Fun @Aylesbury town hall 11am – 4pm – Looks awesome loads of film characters, games, stalls, rides, create and take have a look for yourselves!
Magical Elf Trail @Evenley Wood Garden 10am – 4pm – We Love Evenley and all the events they do so no doubt this will be shit hot too!
Christmas Market @Waterperry gardens 10am – 4pm – Why not try their Christmas trail too while you're there
Cogges Christmas Market @Cogges 10am – 4pm – Love cogges and only £2 for adults and £1 for kids Take advantage and have a look round while you're there. My kids love it
Oxford Botanic Garden Christmas Fair 10am – 6pm – Lovely gardens with a side order of shopping.
Meet Santa and his reindeer @Compton Verney 1pm – 3pm. Love it here and this is free with admission or annual pass. We'd be going if we didn't have a party to go to.
Santa Special @Oxford Bus museum 10.30am – 3.30am – Gotta love the bus museum and vintage bus rides!
Santa's Bus @

opposite New Look at Banbury Gateway Shopping Park 11am – 4pm . Meet Santa for free on the grotto bus. First come first served basis though.

St Edburgs Christmas Tree festival @St Edburgs Bicester 12.30pm – 5pm – We go every year #loveit
Carols in the trees @St Edburgs Bicester From 6pm
Saturday 14th Of December
Magical Elf Trail @Evenley Wood Garden 10am – 4pm – We Love Evenley and all the events they do so no doubt this will be shit hot too!
Christmas Crafts @Banbury Museum 10.30am – 12.30am – drop in and pay ages 4+
Stars and Planets @Oxford Museum of Science 2pm – 4pm –

make an amazing star dial or paper plate planetarium ages 7-13 nice relief from all things tinsel and bells!

Narnia Walks @The Story Museum – 11am – 12.30am. These sound amazing!! I wish I had the time to take the kids.
12 days of Christmas Science show @Bucks county museum 1.30pm & 2.15pm – 40min science show aimed for the 6yrs and older. Sound pretty cool.
We're off to the Polar express!!! will let you know how it goes! better not be shit for that price!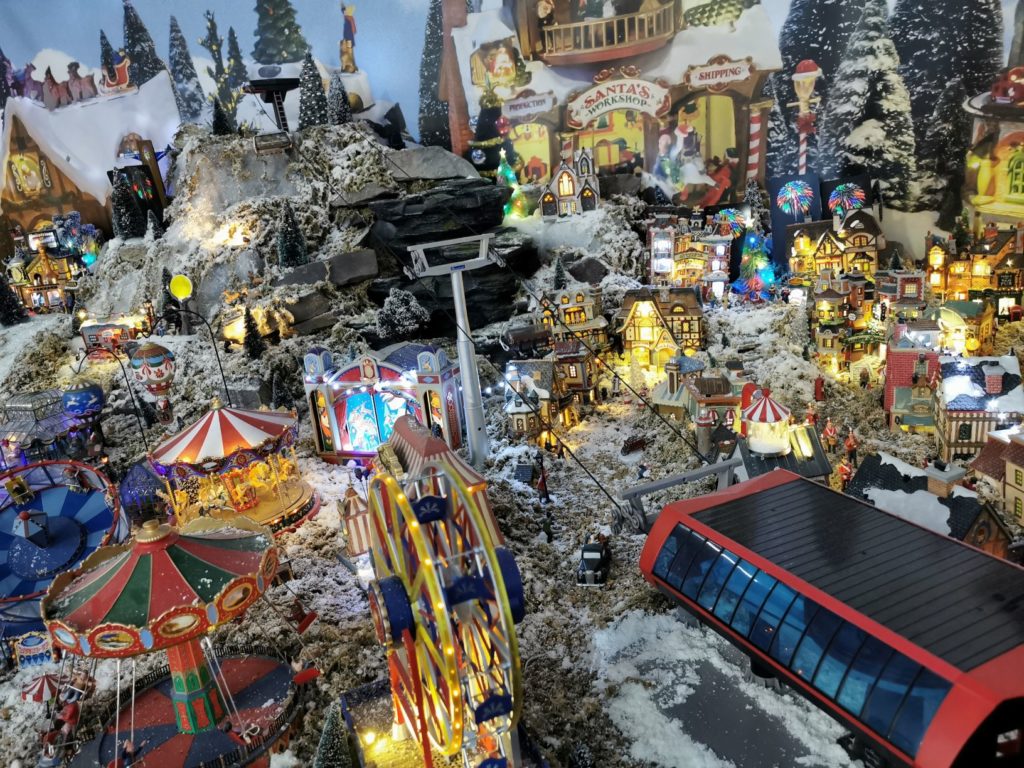 Sunday 15th Of December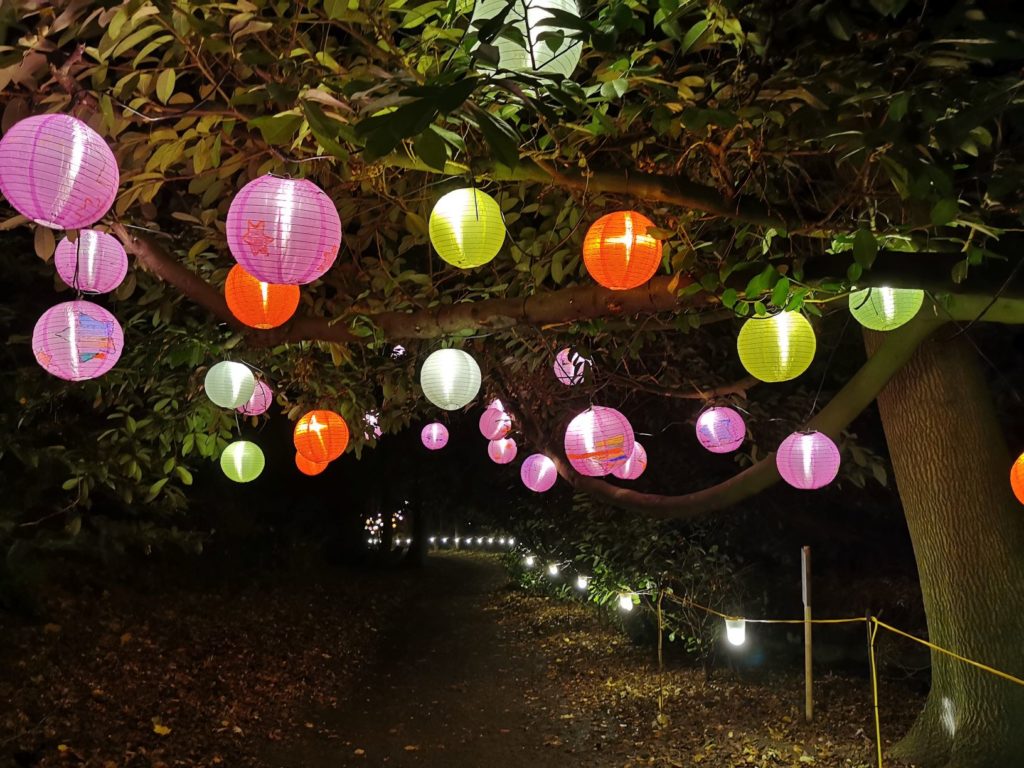 Saturday 21st Of December
Sunday 22nd Of December
Found a grand total of fuck all so far!
Monday 23rd Of December
Kids Christamas Party @The Barley Mow Banbury 11am – 1pm – Aaron Williams the entertainer is putting on a free show for the kids. If you can go then go hes fab!
That's it apart from santa's grottos and I'm not listing all of them!!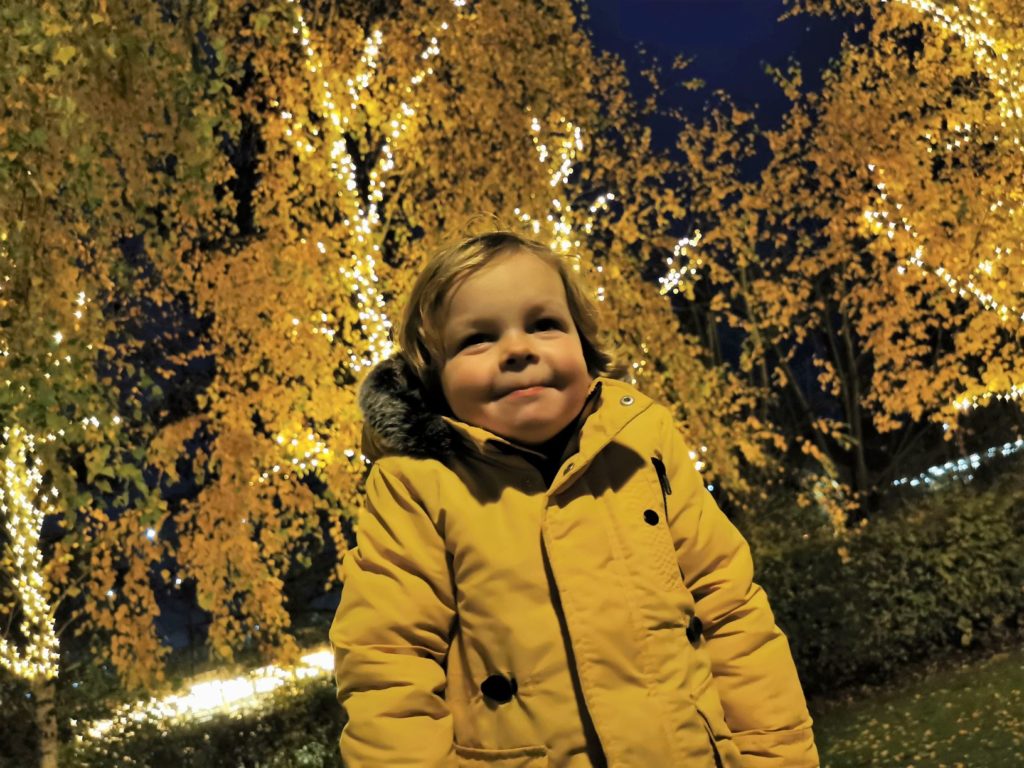 Tuesday 24th Of December
Wednesday 25th Of December
MERRY FUCKING CHRISTMAS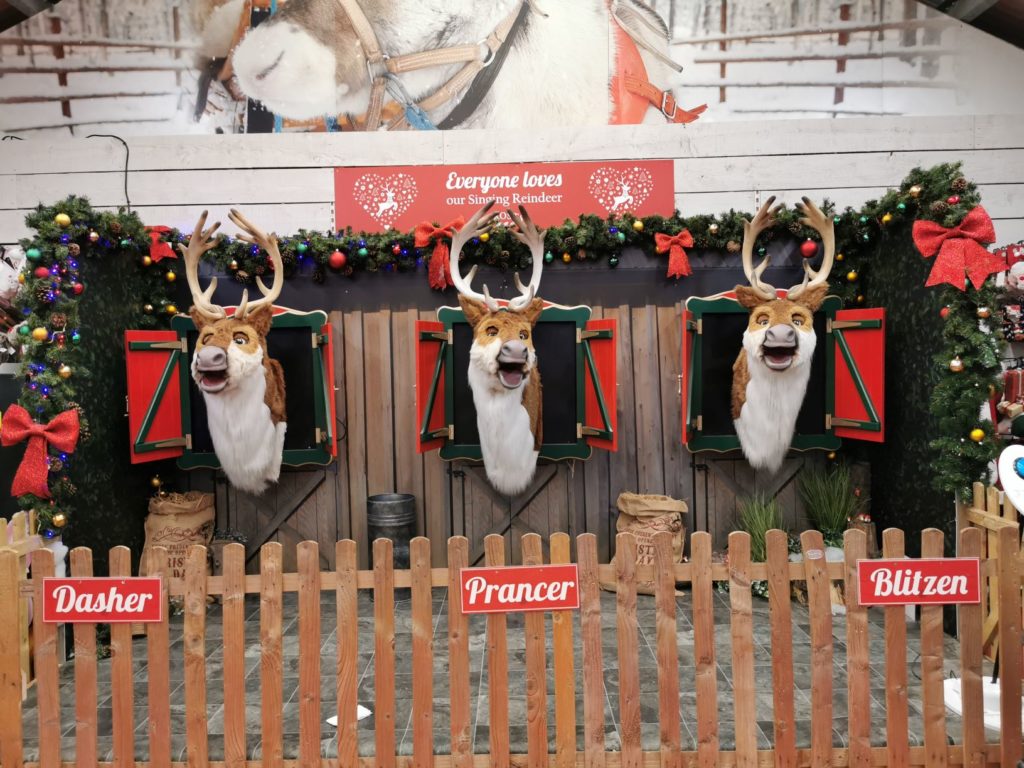 Right that's it I'm done I'm practically falling asleep at my desk doing this shit. I'll add more if and when more events are added. The nearer to Christmas we get it seems the less events are on apart from the usual grotto's etc and I cant be fucked to list all those. So that's it for now my Christmas guide 2019
I'll get round to doing the after Christmas events at some point over the next couple of weeks.
Below is a list of continuous events throughout the holidays that look pretty good too. Don't forget if you're looking for something free/cheap to do then most garden centre have amazing displays to take the kids for a look. Could kill a couple of hours before bed time when the drinking can commence.
The Family Ticket Christmas Whats On Guide 2019 Trails And Tings
Just in case you haven't seen it yet here's a list of all the light switch on's too. CLICK ME
As per usual if there is something have forgotten or that you think I should add to the Christmas guide 2019 then please to get in contact either via email at Thefamilyticket@gmail.com or via Facebook HERE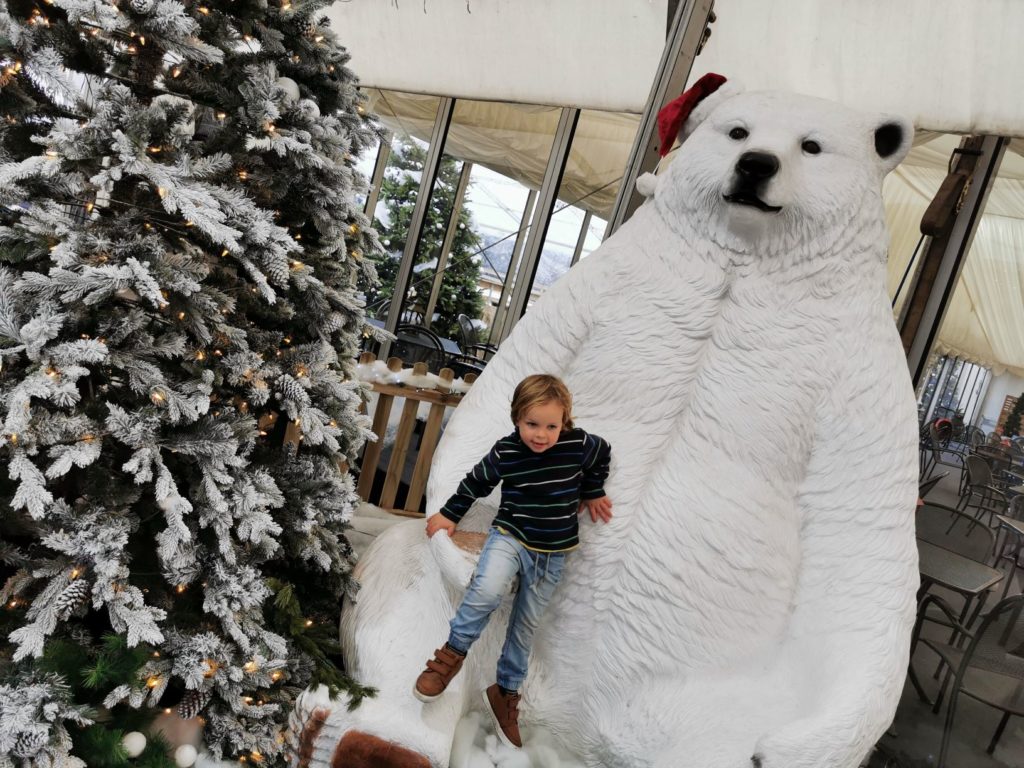 Please follow and like us: