Ok so here I am towards the arse end of November and I've still done a grand total of shit all for Christmas. So I've removed one's finger from one's anus and i'll kick off with a list of Christmas light switch on's for 2019.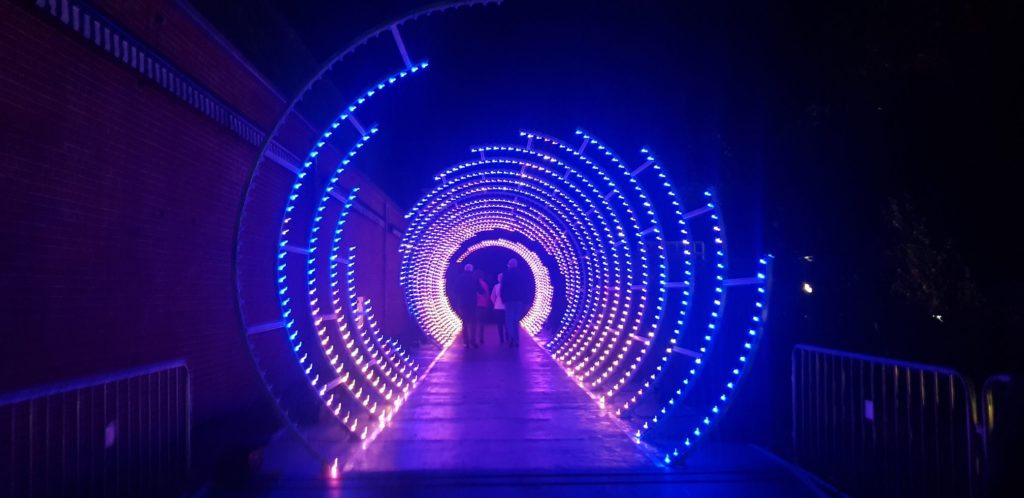 Christmas Light Switch On's 2019 Oxfordshire:
Friday 22nd Of November
Caterton: Grotto, carols, fair, late night shopping you name it they've got it……apart from a Facebook event so I cant bloody link it.
Sunday 24th Of November
Banbury: Live stage music, song & dance marquee, market, fairground, children's activities and of course Santa in his grotto.
Thursday 28th Of November
Kidlington: Used to really like this one when I lived there. Gets bloody busy though so we always ended up in the pub….ok maybe that's because we ran the pub and lived in it but hey. Love an excuse for a gin.
Didcot: Book the date in your diary for all the fun of the fair, with side shows, rides, parades and food stalls
Friday 29th Of November
Witney: Not really a lot of information but there will be a santa, music, stalls and your usual things.
Saturday 30th Of November
Bicester: Lighting up your life this Christmas on the 30th of November. For as long as I can remember its always been cold and pissing it down. Maybe this is the year for us.
Abingdon: Following suit and switching on theirs on the 30th too. There will be a market all day and music. Then lights and fireworks (show offs) kicking off at 6pm
Woodstock: A night of a thousand candles and shit all chance of parking. They have a festive fayre and no doubt lots of other posh stuff for you to look at (Woodstock people don't like me because I swear too much)
Burford: A day of festive fun. Santa's Grotto, Family Entertainment, Food and Drink, Carol Singing and Christmas Shopping, Lights switch on at 4.30pm
Brackley: (Ok not Oxfirdshire but Northants near enough though) Not just your regular light switch on . Oh no Brackley are having a lantern parade too. I've heard its a good one too.
Sunday 1st Of December
Weston On The Green: A lovely little village which could be ideal for anyone looking for a more low key light switch on.
Wallingford: No information just been told its on the 1st will update if and when i get the low down (sounds cool right?)
Friday 6th Of December
Thame: Bit late to the party here Thame maybe they're arriving fashionably late or maybe they're trying to cut back on the electricity bill this year! To be fair it looks awesome they even have a steam train!!
Wantage: Talking of late to the party. These to must be friends. Wantage are calling there light switch on Dickensian Evening. No idea what its all about so have a read
Ok so thats all i could be arsed to find for the Oxfordshire area. If There are any more then yes please do let me know and I'll add to the list 🙂 I respond better on Facebook too.
Christmas Light Switch On's 2019 Bucks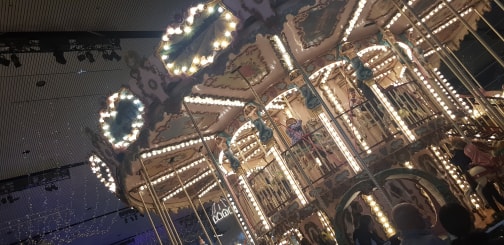 Thursday 21st of November
High Wycome: I'm sure this bad boys going to be a busy one….probably as busy as their crazy arse magic roundabout!
Marlow: MOVE THE FUCK OVER!!! Marlow have Ross kemp turning on their lights! Not going to lie I wouldn't boot him out of bed. Beats having the mayor switch the lights on….I don't even know who our mayor is hahaha
Saturday 30th of November
Buckingham: Not a lot of information but the town council have confirmed the date.
Princess Risborough: This one looks like a good one. They have an ice rink, santa, photo booth….and a shit load more that they've listed on their event. have a gander.
Stony Stratford: Lantern parade and switch on. Fair, santas grotto, Morris dancers (creep me the fuck out) stalls and loads more entertaining Christmassy bits.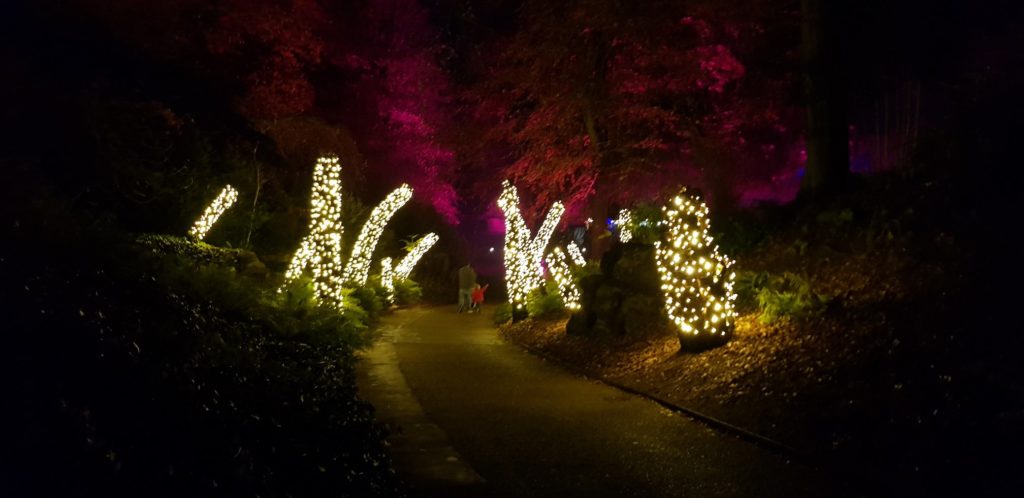 Conclusion
Right that's it that'll do, That's my list of Christmas Light Switch On's . Looks like I've missed a few of the light switch on's already. Few eager beavers out there, MK and Aylesbury to name a couple of them.
I'm taking the kids to Bicester village tonight. Not to actually shop (cant afford that shit) but i'll push the boat out and maybe buy them a doughnut and a hot chocolate so we can see their lights. If its not peeing it down again we might even let them play in the play park!
As i mentioned earlier i'll have probably missed out a fair few. Just let me know on Facebook HERE and I'll add them to the list