Right I'm going to bash this shit to do in October half term out pretty quickly. I don't like what's on guides and I'm not sure how many of you actually read them.
Please remember this is just a snapshot of some of the things to do in the October half term. There's shed loads to do out there and it's not possible for me to find them all…….Plus I'm supposed to be sunning myself on a beach (If it Happens)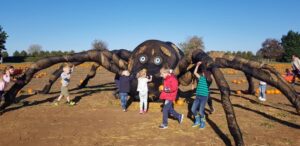 October half term what's on guide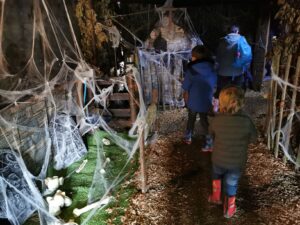 And the list goes on ……..
October half term Free Events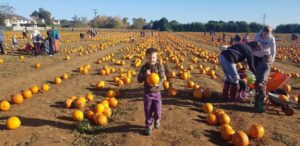 Pick your own Pumpkin patches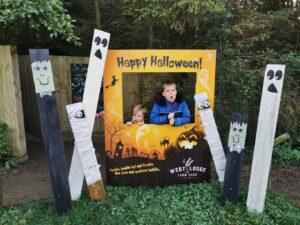 Right That's all I've got so far I'm done if you cant find something in that big bastard list then you're beyond help. Don't forget to have a look at my MAP HERE for other ideas if you don't fancy anything Halloweeney.