We came across the Middleton stoney play park by complete luck. Me and the husbeast were viewing a property in the area and decided to have a quick scope of the surroundings and found this pretty cool park.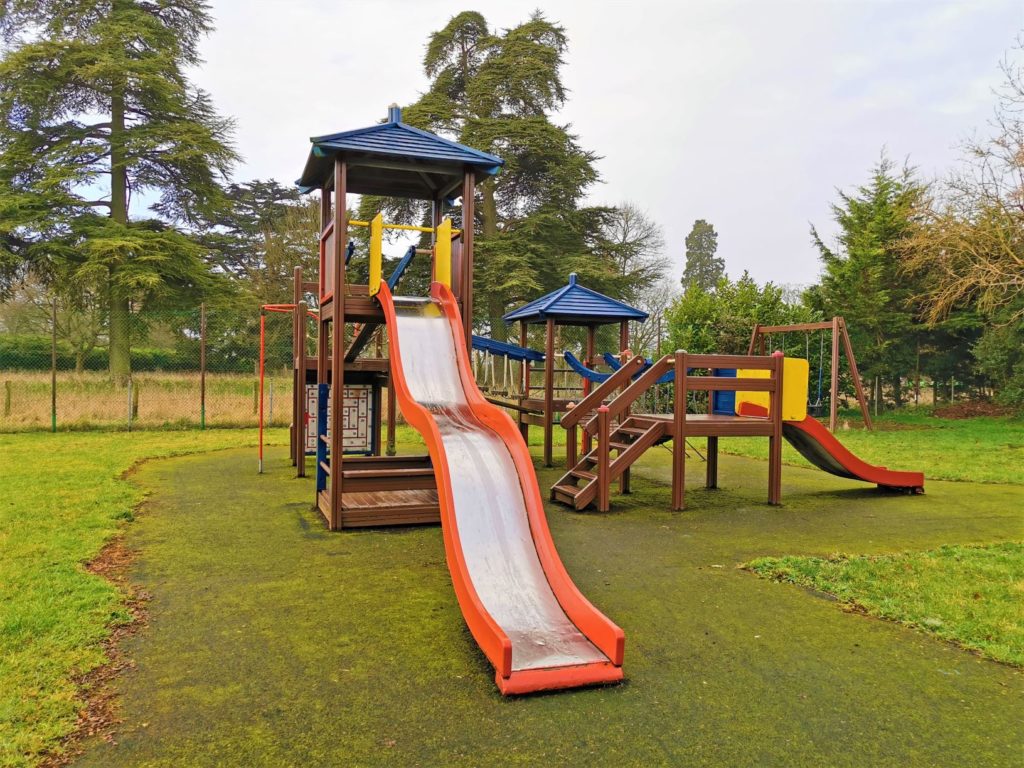 Middleton Stoney Play Park
The property we were viewing turned out not to be any good. Shame because I reckon this park would have been a great place to take them. Its not huge but then nor is Middleton stoney.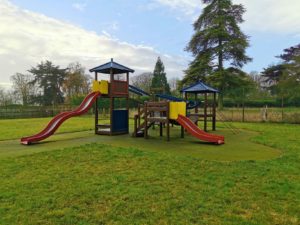 I can imagine that anyone looking out of their window while me and the husbeast were in the park without any kids were probably thinking what the fuck. Especially as the husbeast looks like a bit of a sex pest.
Whats In Middleton Stoney Park
Anyway I carried on had a look round and grabbed some photos. The area is fully fenced in (Prison style high wire fences). It has plenty of grass areas for a run around or maybe a ball game too. There was even a picnic bench in a small wooded are too which was cute. some kid had been den building.
There's a pretty decent sized frame in the middle of the park. It doesn't look that old or if it is it has been well looked after. There are 2 sections to the frame distinguished by the slides. So one side for the smalls and another side for the bigger ones. Personally this wouldn't be a play frame i'd let a younger one go solo on. The bridges to the larger slide are easily accessible and equally as easy to fall from.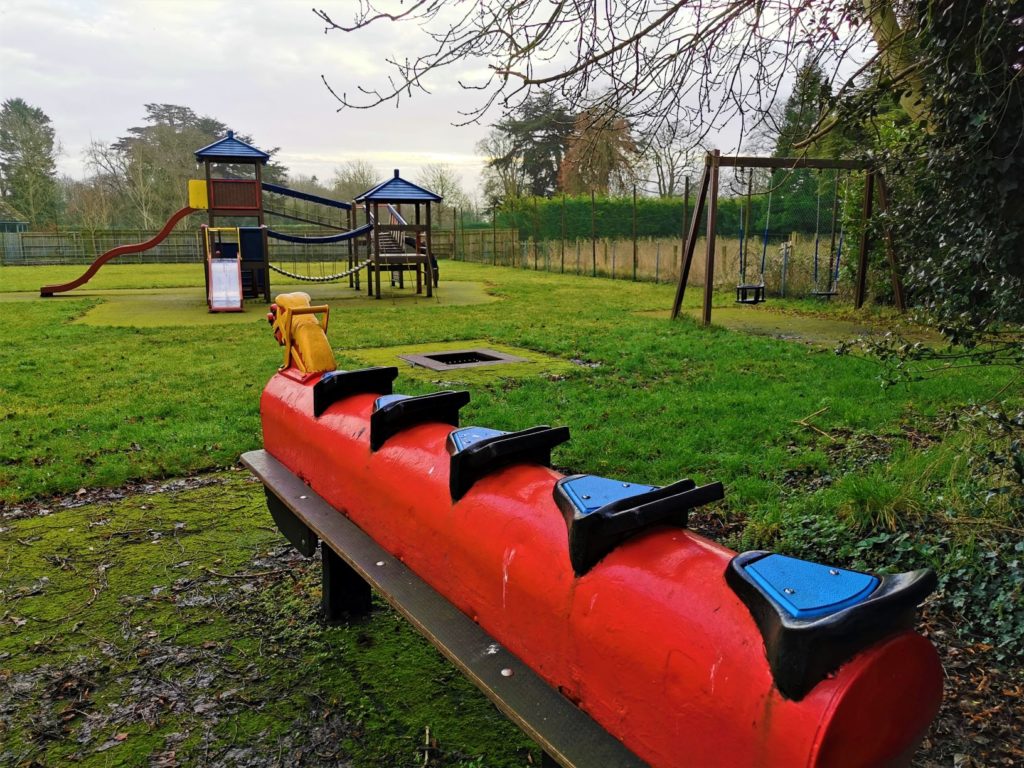 That being said there's plenty to keep the younger and the older kids happy. There are 2 swings a baby swing and an older kids swing. Not a single springy face twatter in sight.
However they do have one of my vintage favourites. The multi seat rocking horse which again was in pretty good nick. My eldest would love this park because it also has one of his favourites…. a mini trampoline.
Middleton Stoney Play Park Stats:

Distance from Bicester: 13 mins
Sat nav: 1-7 School Ln, Middleton Stoney, Bicester Click to load sat nav
Wheelchair friendly: Yes
Equipment upkeep: 8/10 one piece of broken equipment but not causing a hazard
Cleanliness: 9/10 no rubbish apart from maybe what the wind had blown in
Facilities: Just a play park, roadside parking opposite
Age range: Confident walkers and up to maybe 10?
Safety: 6/10 because of the easy access to the bridges for smaller ones
Fun factor: 8/10
Dog friendly: No
Pushchair Friendly: yes
Bikes and Scooters: possible but not ideal
Conclusion
Although we didn't take real kids to Middleton Stoney play park I can tell my boys would have really enjoyed it. I'd have tried the slide out if it wasn't as wet. In fact the slide looks good. metal one though so it'll be a thigh melter in the summer months.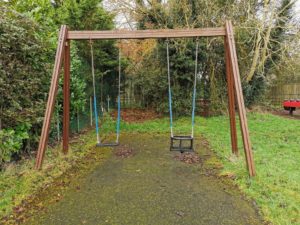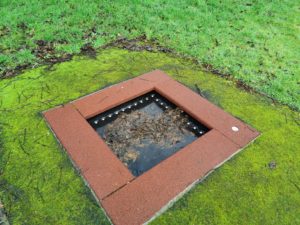 The ground needs a bit of weeding but then its the middle of the winter and not many people go to parks. Judging by the rest of the park though its well maintained.
Its a very short drive from us so I will definitely be taking the boys for a play once the weather at least stops bloody raining.
AOB
If you have any play parks you think I may not have been to yet then pleas do let me know either via email or on the Facebook page HERE

For a full list of all the play parks we've visited then have a gander at my map of play parks HERE