Soooo no use beating around the bush. This shit is well. Shit. If like me you're not a key worker and your kids are at home with you for the foreseeable future. The you might want to attempt a spot of homeschooling.
I use the term homeschooling lightly because although I'm not the sharpest tool in the potato. Nor am I delusional. I know that even with the best intentions it'll no doubt go tits up. I don't think I'll be alone either.
Threat not because in true Brit style (Bar a few twats) we've pulled together. A lot of online companies have pooled together and given us a vast amount of Free Educational resources to help us. Resources which up until now were chargeable. So lets not waste this opportunity and do as much as we can for our kids…..before we all become insane after spending possibly the longest stint with our own children!!!
Free Educational Resources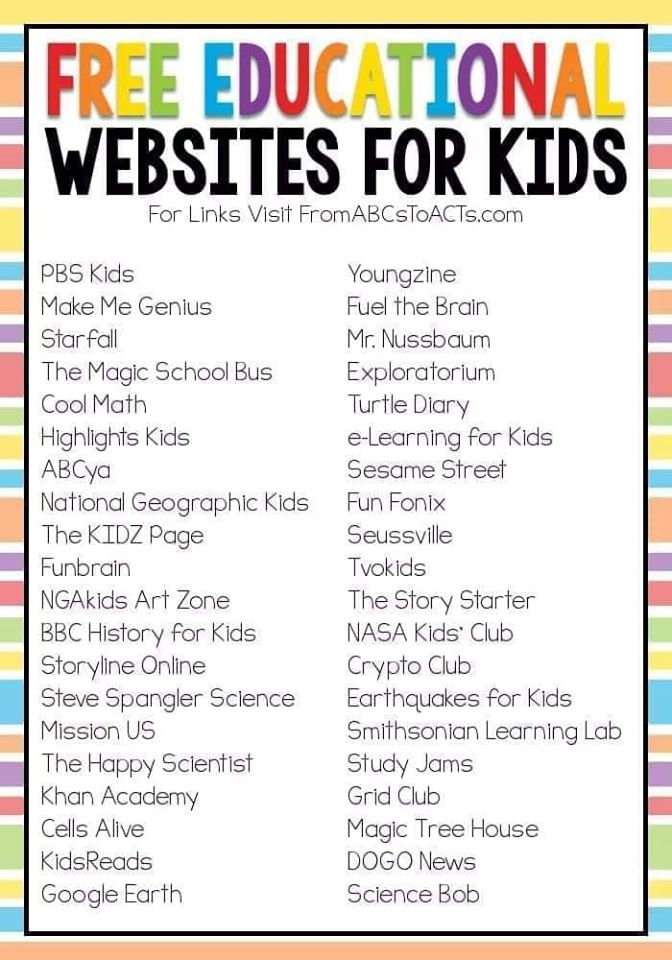 More Free Educational Resources
Right that's me done for the day. I will of course be adding more as and when I find them. If in the mean time you come across anymore free educational resources then please do send me a message. Probably best via Facebook Messenger HERE
Don't forget we're not banned from going outdoors…..Yet so have a look at the maps I've made. Country parks and woodlands will be a great idea at the moment. Have a gander HERE