What a stunning walk we had today exploring Piddington Wood in the sunshine. Yes Covid is crap but there's one silver lining and that's the walks we have been finding literally on our doorstep.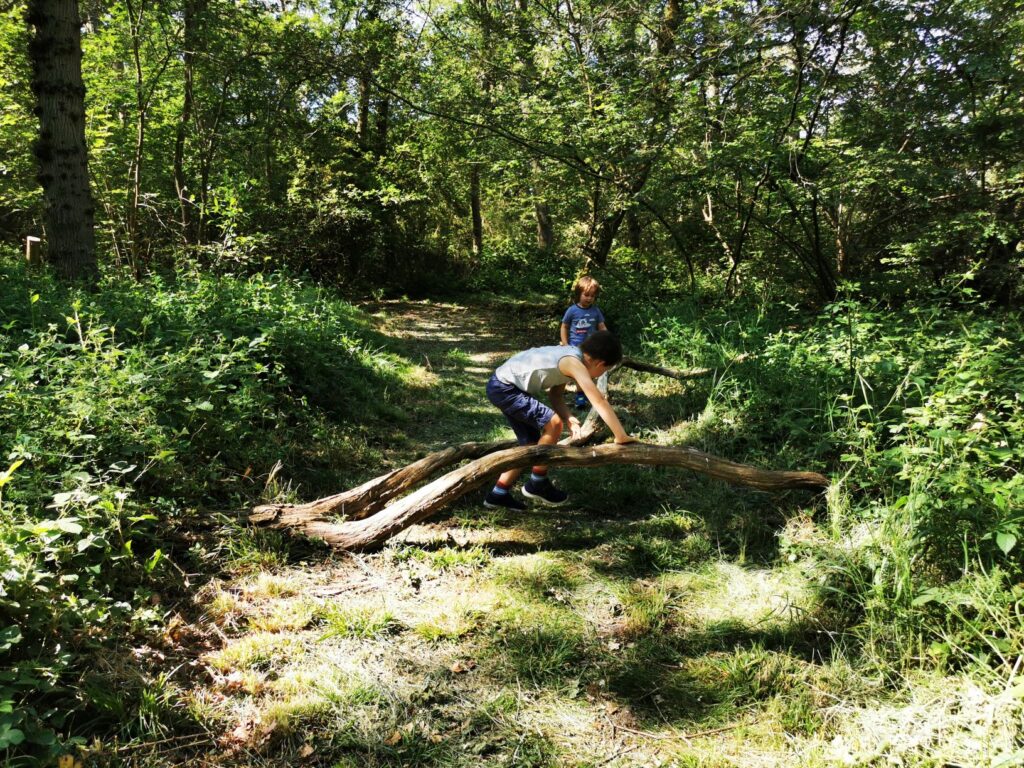 Piddington Wood
Honesty from the off is how I shall start. Parking is going to be a bit of a fucker here there's space for around 5 cars and that's using both sides of the road's layby's. There may well be parking elsewhere but I don't know so cant comment.
Its is a bit hilly in parts but its no mount Etna I managed to drag my carcass around so i'm sure you guys can too. Wider paths here make it a bit easier to socially distance however we only came across one other family as we we're leaving. I think the parking situation will prevent Piddington wood from ever being that busy.
Yeah you can take your dogs but please pick up and don't hang their shit in a tree. There was a sign on a tree in the woods urging people to grab a stick and flick the shit off the path. DO THIS PLEASSEEEE instead!
There are no bins so pretty simple really take it home with you. We take a bag everywhere we go. Its full of snacks and drinks. Its so easy to shove the crap back in the bag and then take it home. If we can all behave then I'll maybe get less hate mail in future haha.
Walking Round Piddington Wood
Piddington woods is a place to have a walk. There aren't any amenities its just fields and woods. If you don't mind that kind of thing then I think you'll like it here. Just nature at its best. So peaceful too.
The paths at the start are mown through the fields and seem to be well maintained. If you get tired and need a bit of a rest there were a fair few benches scattered about. Seems to be a good few places you can stop for a bit of a picnic too.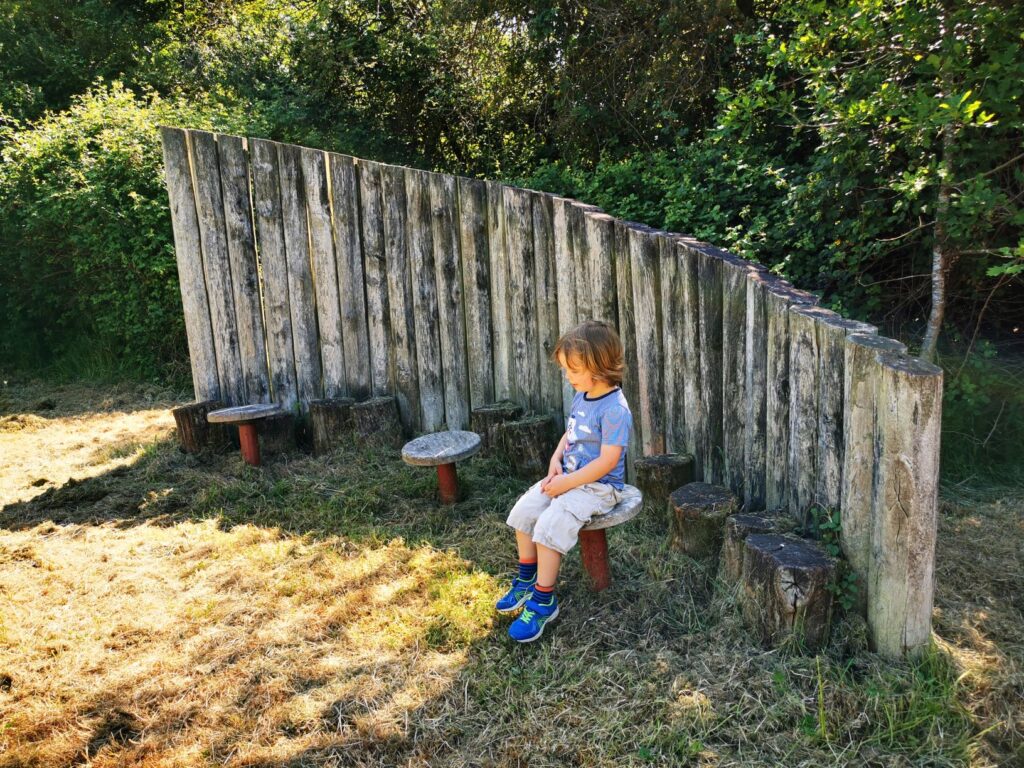 Once you're in the woods there are plenty of trees to climb and exploring to be had. The paths in here are a little more on the bumpy side because of the roots but again they seem to be well maintained too.
We didn't have a huge explore of the woods because my kids were in douche mode today and didn't fancy walking too far but what we did see was really nice. There are some butterfly sculptures at the start which to be honest look a bit shit/old and a wooden wall thing too again a bit old and wobbly but hey kids liked it.
Piddington Wood Stats:
Distance from Bicester: 12 mins
Sat nav: Piddington Wood, Aylesbury HP18 9UZ Click to load sat nav
Wheelchair friendly: Yes but bumpy and hilly in parts
Equipment upkeep: 10/10 what we saw
Cleanliness: 9/10
Facilities: No Facilities space for around 5 cars
Age range: All ages
Safety: 8/10
Fun factor: 10/10
Dog friendly: Yes
Pushchair Friendly: Yes but will be a bit strenuous at times
Bikes and Scooters: Not really no.
Conclusion
Piddington wood is such a lovely, clean, peaceful woods that's a 10 min drive from my house. Its a great all rounder if you can get a space to park. It shocks me every time i find a new place to explore that's this close.
We saw loads of butterflies too and the boys found plenty of guns aka sticks to run around with. I can't imagine the woods will ever be busy because of the parking which is why if you do pass by and you see a space then do it.
It bores me that I have to ask people not to be twats. I'm not responsible for other peoples actions but just be careful and respectful of these places i post if you do visit because quite simply if not then i'll stop posting about these quiet little gem and just stick to the busier places out there.
AOB
For a bit more information on Piddington wood then check their website out HERE
Or for more woodland walks check out the map HERE