I often get asked what my favourite play parks are so I've decided to make a post dedicated to the top 10 play parks in Oxfordshire. Lets bear in mind i haven't got around to visiting every single play park in Oxfordshire….yet. So this is based on the ones The Family Ticket have reviewed so far.
Each one of these parks are 100% free to visit. Play parks are a great resource for parents and carers because lets be honest kids are bloody expensive enough as it is. So here we have The Top 10 Play Parks In Oxfordshire (in no particular order)
The Top 10 Play Parks In Oxfordshire
Abbey meadows:

How can i not add Abbey Meadows to this list. Its huge, new and set in lovely grounds right on the river Thames. Not only is they play park awesome but they also have a free splash area within a stones throw.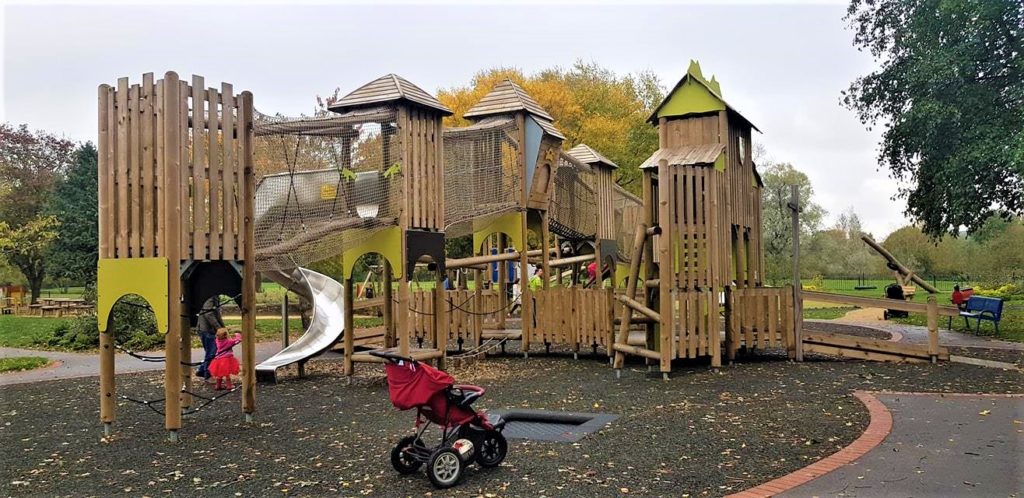 Abbey meadows is also reachable via public transport. Have a look at the Review in more detail HERE
Exeter Hall Play Park | Kidlington:
Another fairly new park and this one has been done well. It has everything you need to keep kids of all ages busy including several frames, cool swing and even a sandpit with dinosaur fossils hidden in. Its situated near the center of Kidlington so within walking distance to all the pubs and cafes.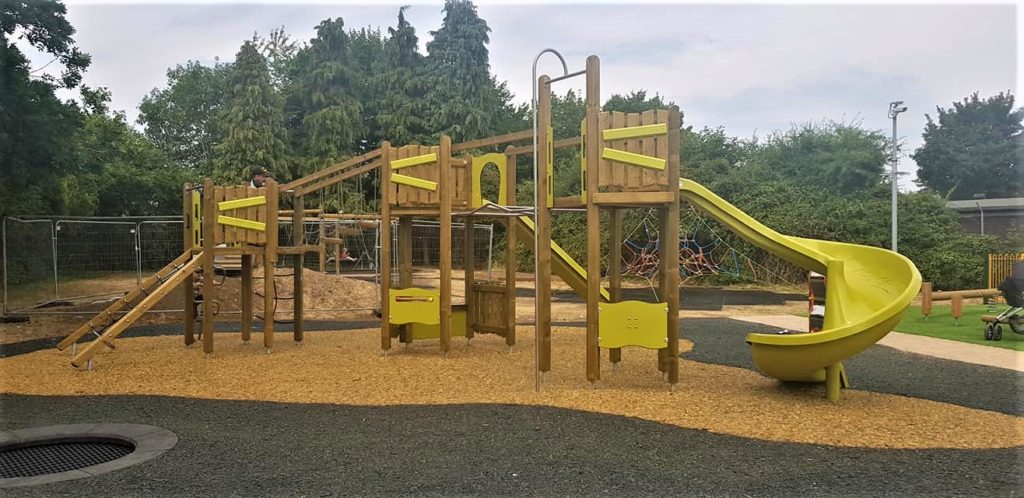 Exeter Hall Play Park is another one which is reachable via public transport. Check out the review HERE
Blackthorn Play Park:
This beauty is about a 10 min drive from me and its huge. It is one of the parks with less facilities in fact it has none and even parking can be a bit of a bugger if its busy. However it never seems to be too busy. I would advise you take a picnic here because if the suns out you could very easily spend a good deal of time here.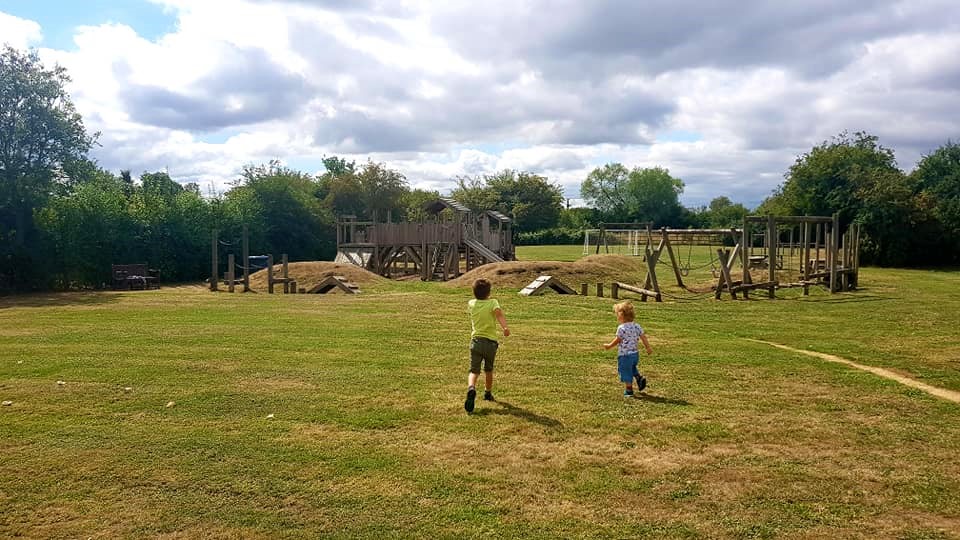 To read Blackthorn play park review in more details then click HERE
Ardley Play Park:
Possibly one of the most popular parks in and around Bicester its easy to see why. Another park that's great for all ages. 2 great timber frames aimed at different age groups. The smaller one also having a sandpit. Parking wont be an issue here (Unless there's a football match on) It shares its ground with Ardley FC so comes with a fairly big car park.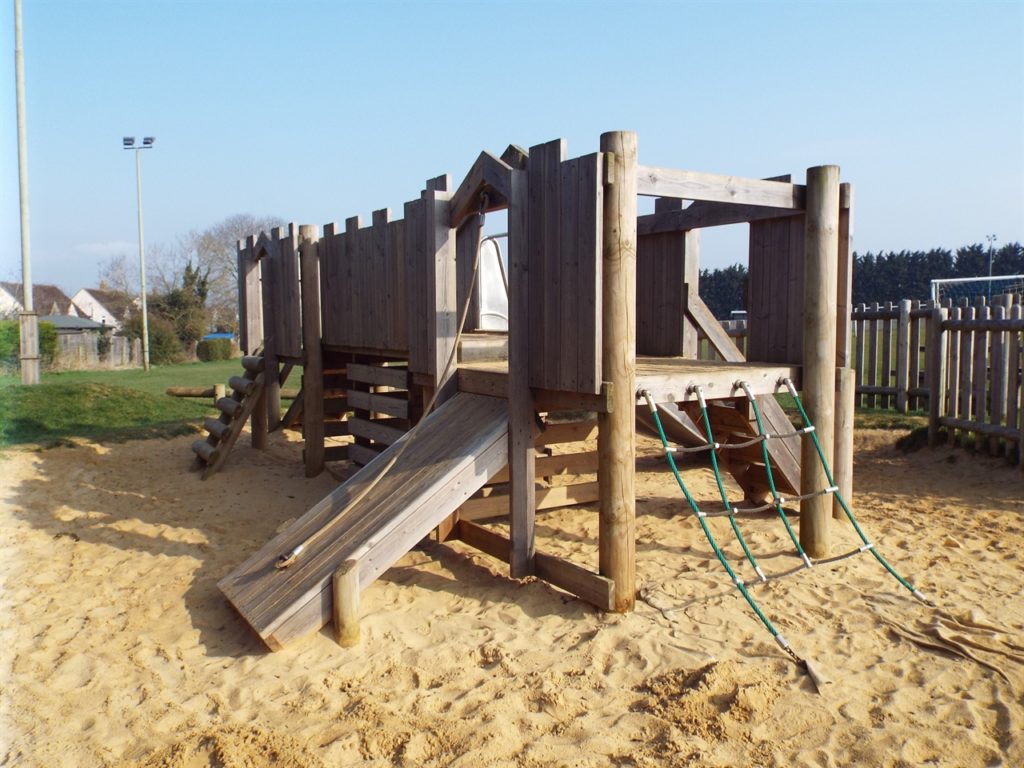 Take a look at Ardley play parks review HERE
Steeple Aston Play Park:
Now this would have to be one of my personal favourite parks to take the boys. Its basically 3 parks all rolled into 1. It is looking a little bit tired in some areas but i expect that with so much use. Stratton Audley play park even has a Bmx track (perfect for the older ones) and wait for it…A toilet. This has been a god send for me and my potty training smaller one.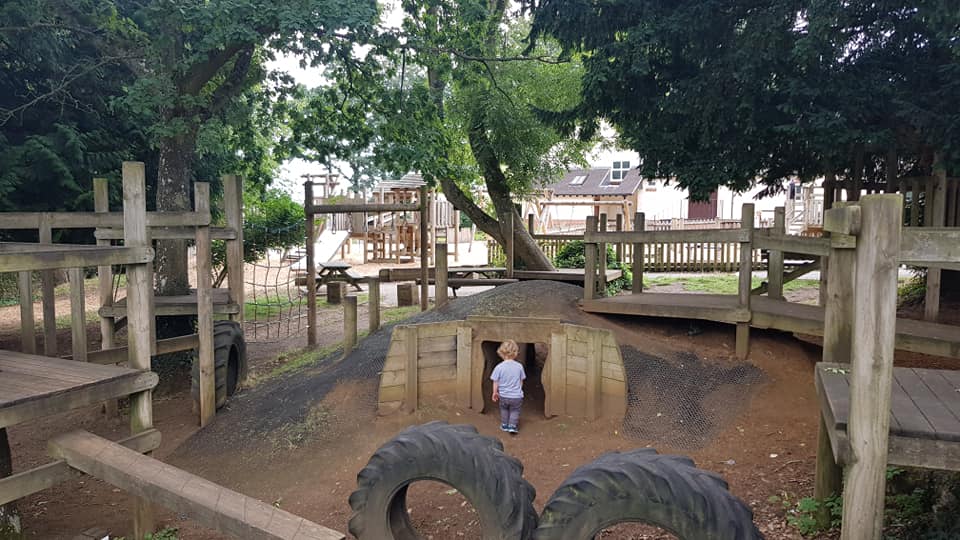 Have a look at some more photos in the review HERE
Croughton Play Park:
I found this absolute beaut by sheer luck on one of my park crawls and since the first moment i clapped my eyes on Croughton play park it became on of my absolute favourites and has to this day remained there. Its possibly one of the best for all ages with a fenced in park specifically for toddlers. The new park has to be seen to be believed.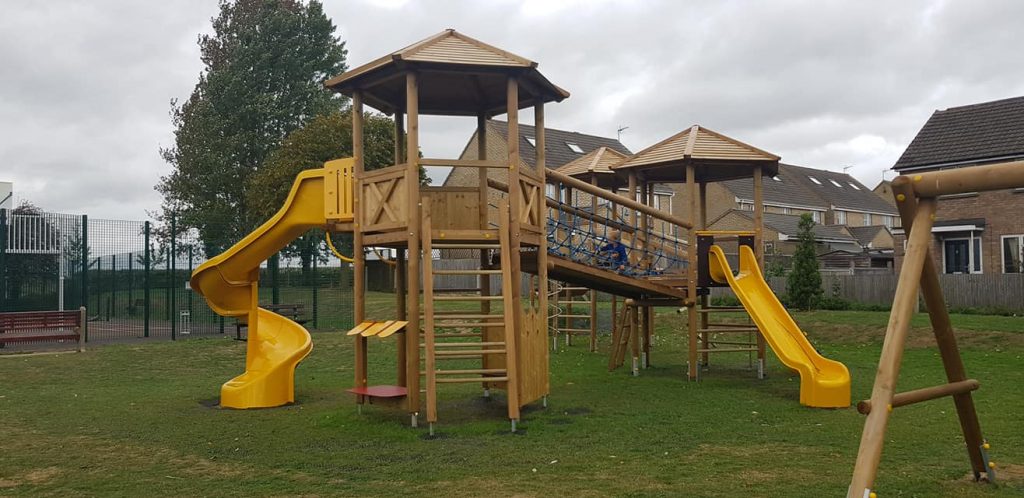 You need to see the review in full HERE
Kings Sutton Play Park:
Its huge, its great and its in the lovely village of Kings Sutton. This play park has a great tractor/combine harvester climbing frame that the boys adored and played on for ages. The park is also surrounded by a field which is perfect for picnics and ball games too. A full day could be had here if the weathers right.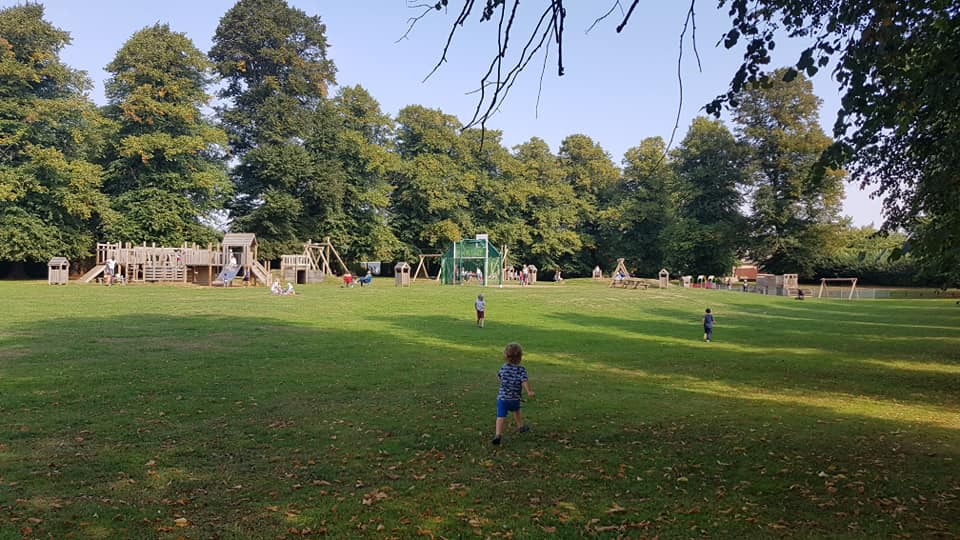 For more details check out the review HERE
Upper Heyford Play Park:
For some reason this monster isn't very well known. If you're after more of a quieter park then this could be the one for you. We first went here in the summer of 2018 when the sun had killed everything in site. That didn't put the boys off from having loads of fun though. Upper Heyford play park has some cool little tree houses too making a great hide and seek park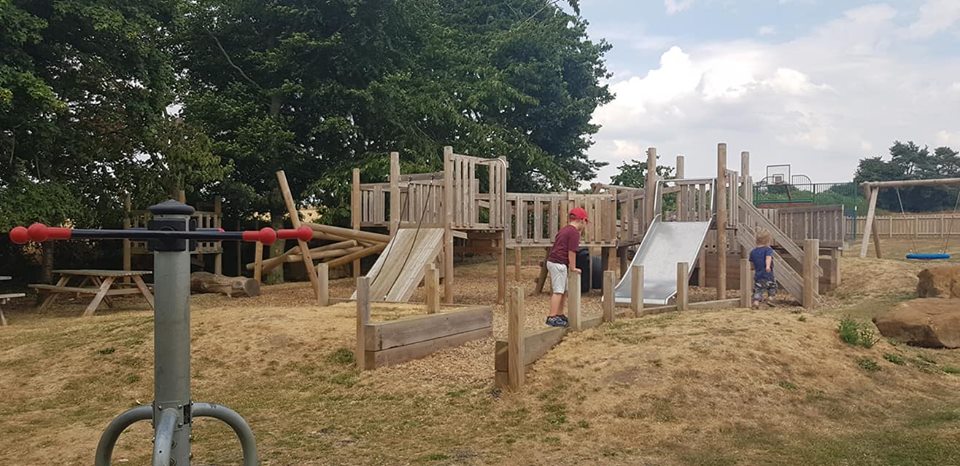 For the full review click HERE
Killkenny Lane country park:
Ok so this one is technically a country park but my god this has got to be the biggest free park i have come across in Oxfordshire to date. Its a monster the slides alone are worth a visit. There is parking and toilets but beware of the toilets they're 20p and they steal your money and don't open. This has to be the best park to take a picnic. Killkenny lane really has it all.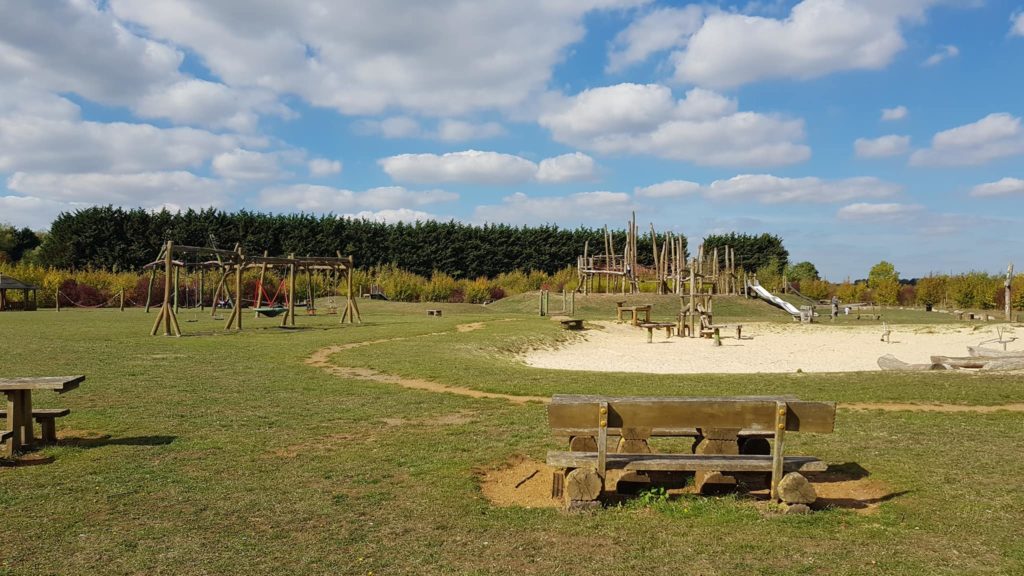 For the full review click HERE
Adderbury play park:
This park is probably one of my most recent reviews and the reason it features in my top 10 isn't just because of the play park but because of the other things you can do as well as the play park. I have it on good authority that the streams i talk about in the review are also great for a spot of cray fishing.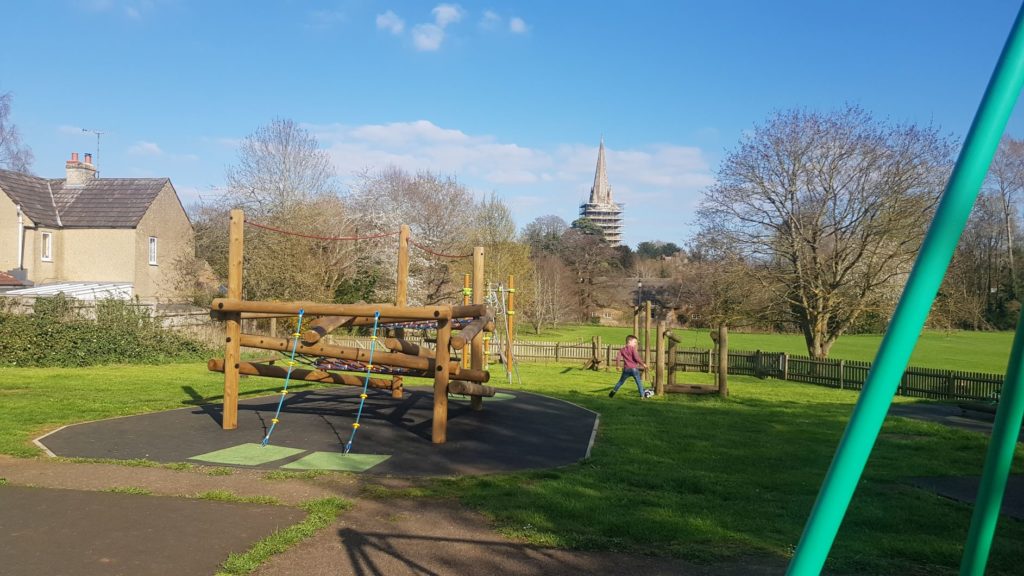 To see what else to do near the play park then check out the review HERE
Conclusion
Right so there you have it The Top 10 Play Parks In Oxfordshire. Its not been easy because there are loads out there that nearly made the list.
My aim from now on it to try and fit 1 play park review in a week but i know what I'm like I'm easily distracted.
AOB
Don't forget about the free play park map so you can check whats good near you. They are also some amazing parks outside Oxfordshire too that would have made The Top 10 Play Parks In Oxfordshire if they were. HERE
If you know of any play parks you'd like to see The Family Ticket then you can send me a message via Facebook HERE